This article is more than 1 year old
Sphere 3D: Our pop-out 2TB disk product? Of COURSE it's rugged
Tape cartridge replacement
Forget Overland Storage – that company has merged with Sphere 3D, which added its software virtualisation technologies, like Glassware, to the Overland line of SnapServer, SnapScale, SnapSAN, NEO and RDX disk array, tape library and removable disk products.
And now it has got itself an RDX QuikStor removable disk product –r uggedised, of course – with USB 3.0 connectivity providing power as well as data access. Sphere says this is good for backup, archive, data exchange, and disaster recovery.
The disk cartridge inside holds up to 2TB and greater capacity drives are expected. Data can be transferred at up to 936GB/hour (15.6GB/min).
RDX removable drives provide offline disk backup capability with disk speed and deduplication for extra data capacity. They are an alternative to tape and provide faster data access for small files.
This product integrates with AccuGuard backup software, with its deduplication, and with SnapServer NAS or NEO tape libraries.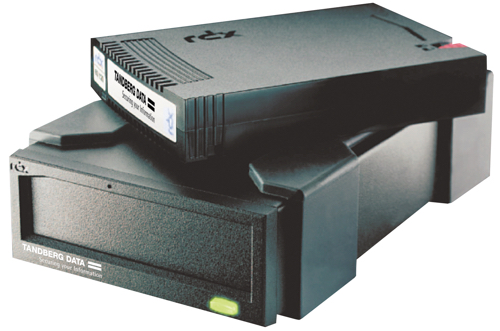 RDX QuikStor
Up to four QuikStor appliances can be fitted into in a standard 19-inch rack cabinet with an RDX QuadPAK 1.5U rack mount kit.
Sphere acquired the RDX product line when Overland Storage bought Tandberg Data early last year.
The 2TB RDX QuikStor is available now. ®