Things that should never be spoken of
Ah, the connected fridge. It wouldn't be January without someone trotting out more pointlessly connected devices. And CES has certainly turned out to be a showcase for the IoT once more. For example, not content with saving you two whole days a year by boiling the kettle when you walk through the front door, Smarter is now proposing to do a similar trick with a bean to cup coffee maker.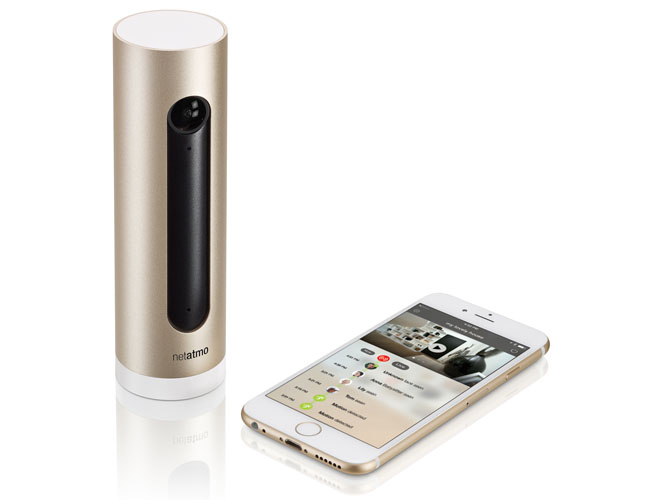 NetAtmo's Welcome domestic surveillance camera recognises family members and sends notifications when unknown faces are detected – should be fun during Halloween
Netatmo has created a new camera which recognises when people arrive home, Panasonic's offering home monitoring too, and you can link your Nest to just about anything that moves. Meanwhile Samsung-owned SmartThings is going to be able to control just about everything, including other branded kit, and let you pay for monitoring subscription.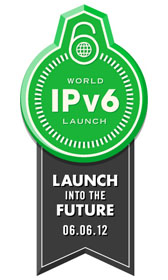 IPv6: only 5 per cent of sites use it
Oh, what a brave new world. A brave new world in which those two days saved by boiling the kettle just in time may well be taken up in running round your home switching things off and on in the 'right' order, to make sure they all reconnect after a power outage or a router reboot.
Perhaps I'm unlucky. My flat has VoIP handsets, Wi-Fi repeater, streamers, TV, NAS, assorted smartphones, tablets, thermostat, security camera and probably a few other things I've forgotten. Somehow, restarting the network almost inevitably results in some devices not noticing, a mildly confused DHCP server, and at least one device refusing to work until I've sworn at it for a few hours and unplugged it at least six times. But hey, that's progress, and I'm looking forward to the day I have to keep rebooting the deep freeze to make sure that it picks up a new IP address.
Maybe 2015 will be the year we all move to IPv6 and solve that problem, too. When we do, we'll probably find a whole new load of exploits in cheap home routers, but at least they'll be IP6 exploits, so we can feel modern while we're hacked.
Readers, you did it
Back in the July, I wrote about WRC-15 and what it could potentially mean for Freeview. It seems that Ofcom ended up with rather more responses to its consultation than it originally expected. In any event, it's now being reported that the regulator will be opposing the co-primary allocation for the frequencies used to broadcast digital telly. With some of the other large users of DTT also set to do the same, hopefully that means that the future is secure for quite a while.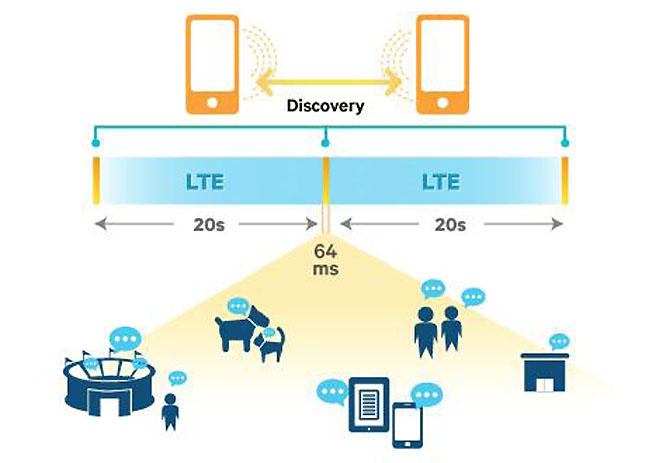 A Qualcomm future? LTE Direct and LTE Advanced integration on anything that moves and then some
Of course, we can still look forward to the LTE gang's continual quest to get their technology everywhere they possibly can. Not content with wanting to replace Wi-Fi and Bluetooth with LTE, CES also saw Qualcomm – holder of many related patents – diving into the IoT arena. Mark my words - before too long, we'll be paying them royalties on everything.
Similar topics