Opera Jon weaves a brand new browser
And strangely, it looks a lot like Opera
The man behind the Opera browser has created a new one, he says, because power users are poorly served. The new Vivaldi browser launched today in a "Technical Preview" form, with customisation and speed taking it in a different direction to the mainstream, where minimalism rules the day.
"We're creating a browser for geeks and nerds like ourselves," explains Jon von Tetzchner, who founded Opera and co-wrote its eponymous browser before leaving the company 2011. Although Vivaldi is clearly in its infancy, its speed and customisation already put mature rivals to shame.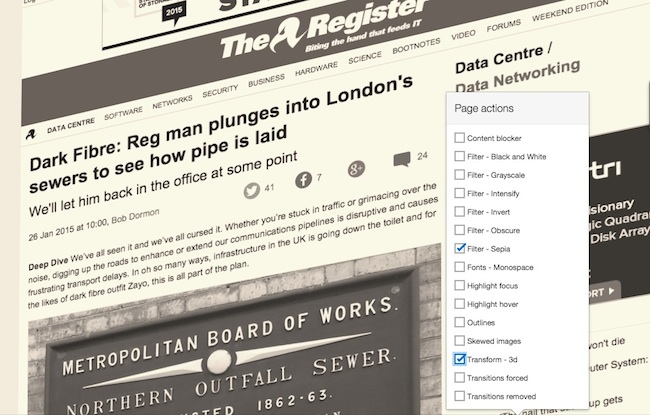 Page Actions in the Vivaldi browser.
Vivaldi will resemble Opera with a mail client built in, and lots of shortcuts. It's available on Mac and Linux, as well as Windows, from today. Like the old Opera, since deprecated, it offers bags of user customisation – here, through JavaScript – although neither the mail client nor the extensibility are yet enabled in this version. Vivaldi supports Chrome extensions, although is not enabled in the first, early release of the code.
Other singular features include a comprehensive Bookmark manager, Quick Commands, a Pop Up menu of Page Actions and Notes. Vivaldi is also a lot more colourful than the bog standard rectangle, with tabs taking their cue from the web page. And in the true Opera tradition, there's a keyboard shortcut for everything.
"Bookmarks is something Opera felt they could remove. We're doing the most advanced Bookmarks ever launched," says Von Tetzchner. "We added a few fields, we have a thumbnails of the page, and Speed Dial is a view into the Bookmarks. This is the right way to do it.
Page Actions perhaps offers the best hint of where Vivaldi will develop. Developers will be able to add their own Actions, in JavaScript.
Vivaldi is a team of 25 people, with 17 working on the browser. The team chose Chromium over Mozilla, although Von Tetzchner said "either would have made a good choice." Writing their own engine would have taken a lot longer, he says. And he was cagey about what features Vivaldi would add next – understandably so, since Opera was the first to provide dozens of features that were then copied by rival browsers – such as Tabs, session management and mouse gestures.
"We're looking at certain features where might be certain functionality might be on server, like syncing, but we still believe you should be able to use the browser independent of any server."
It's amazing that when so much VC investment is going into the web, so little of it is targeted at improving the web's 3,000,000,000 global users.
The brave and the curious can pop along to Vivaldi for a look, here. The technical preview is available for Windows and Mac so far. Here are a few more illustrations of what it can do...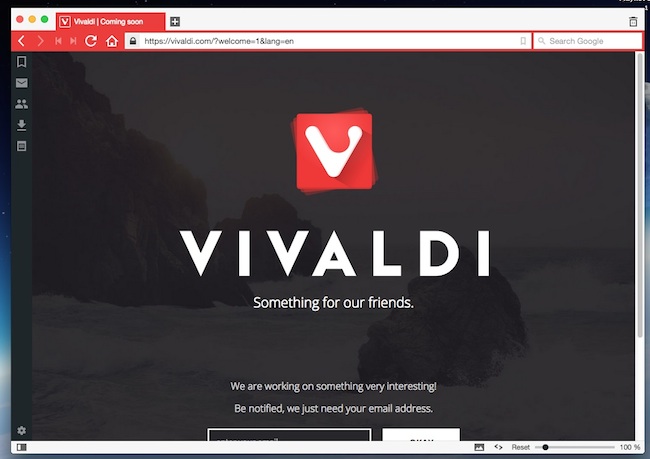 The home page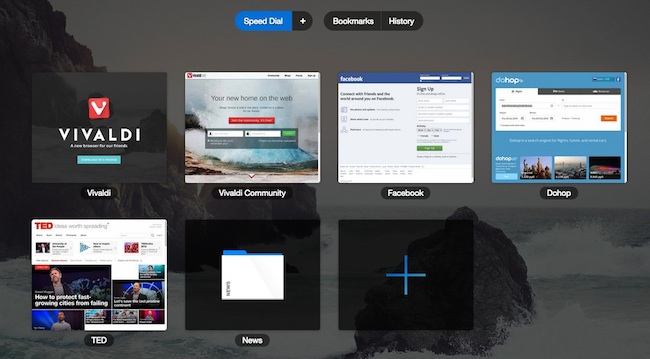 Speed Dial is a view into a rich Bookmarks manager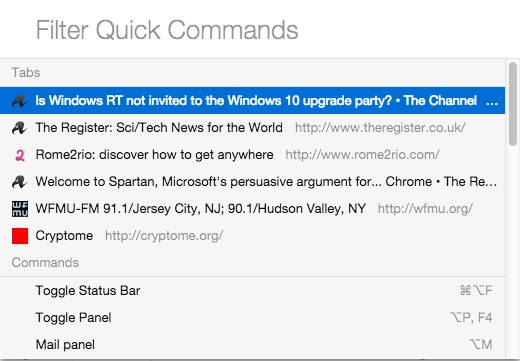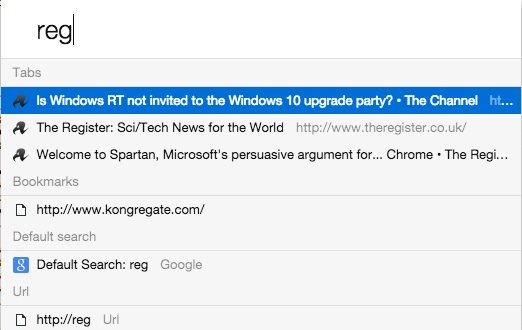 Press F2 and you get the Quick Commands menu (top): type to filter, find a tab or setting quickly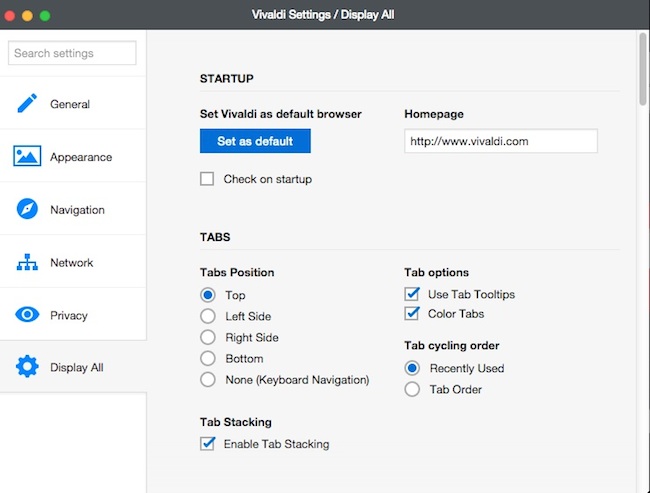 Lots of settings and shortcuts already.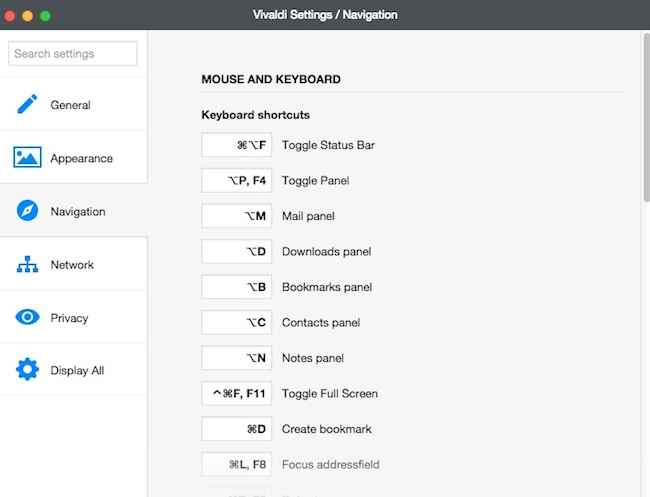 Keyboards shortcuts for everything

The Bookmark Manager supports thumbnails and notes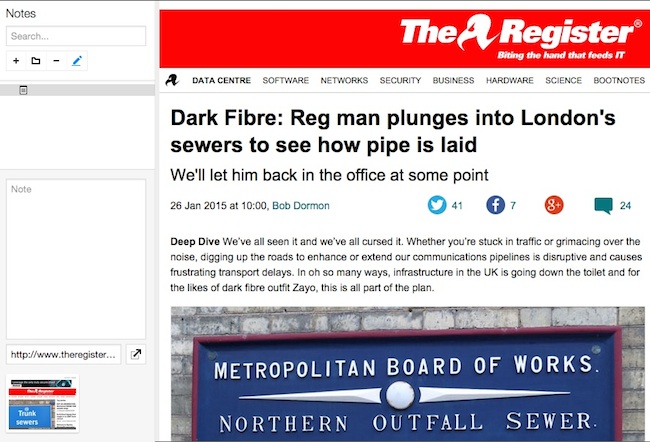 Notes - another carry-over from Opera
®