MOFCOM get a move on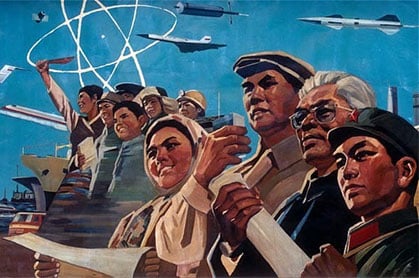 No info on any MOFCOM ruling just yet, says Milligan
The industry is growing at 40 per cent, according to Milligan, and so WD should exceed that. Milligan also said the flash roadmap was good and customers sampling new products liked them.
Meanwhile, MOFCOM, the Chinese trade regulatory body, is continuing its glacial progress in reviewing the integration of WD and HGST's operations, with Milligan commenting that: "I can't provide any update as to timing, as to when MOFCOM will provide any sort of ruling. But we are working with it in a constructive fashion and will continue to do so."
+Comment
MOFCOM appears to have Western Digital over a barrel.
El Reg storage desk thinks these MOFCOM people are an irritating and frustrating barrier to making WD and HGST more efficient.
WD also gave Seagate $700m-plus in an arbitration award but, due to the accounting magic of accruals, it hasn't affected its profits this quarter. ®