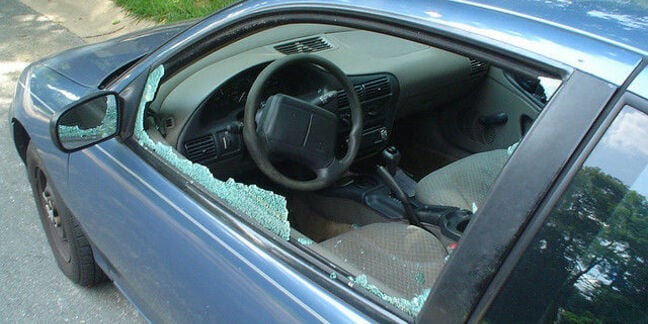 The hackers behind the flaying of retail chain Target have turned their attention to parking lots, popping three since December, according to reports.
Online airports parking reservation mob Book2Park.com was investigating what appeared to be a breach of possibly thousands of credit cards being sold on infamous carder site Rescator.
That website has sold off credit cards from many of the biggest breaches in recent memory including some 100 million from the breaches of Target and Home Depot.
Banks have bought some of the stolen cards for investigative purposes and told Brian Krebs each was used to make reservations with Book2Park.
Book2park CEO Anna Infante said it recently had security experts remove a malicious file from its servers but was unaware of the stolen cards when contacted.
"We already took action on this, and we are totally on it," Infante told Krebs.
Krebs reported the same gang was behind a hack of Park 'N Fly and OneStopParking.com although there appeared to be no common technical ground between the three.
The latest cards are being sold for up to $18 on the site. ®
Sponsored: How to simplify data protection on Amazon Web Services