Netflix to Cuba: Care to spend half your wages to see Dirty Dancing: Havana Nights?
Average monthly salary – $18 ... oh and just 5% have broadband
---
Netflix has begun offering its TV and film streaming service in Cuba, where just five per cent of the 11.27 million-strong population has access to fixed broadband connections.
The average monthly salary in the country as of 2013 was $17.77 (471 pesos) a month, according to the most recent figures from Cuba's National Statistics and Information Office.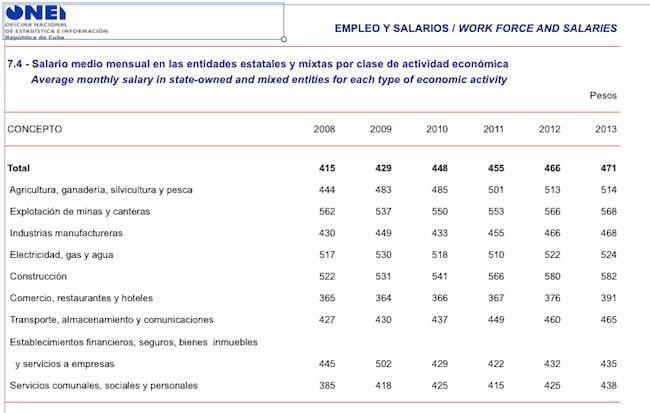 But Netflix was clearly serious about its global expansion claims by opportunistically moving into new territory that opened up, courtesy of an agreement to restore diplomatic ties by US President Barack Obama and Cuba's Raul Castro late last year.
The video-streaming service said that the small number of Cubans with access to the internet and international payment methods would now be able to subscribe to Netflix.
Netizens in the country will pay $7.99 (211 pesos) a month to access shows such as Orange is the New Black and House of Cards.
Netflix boss Reed Hastings said:
We are delighted to finally be able to offer Netflix to the people of Cuba, connecting them with stories they will love from all over the world.

Cuba has great filmmakers and a robust arts culture and one day we hope to be able to bring their work to our global audience of over 57 million members.
Sadly, it does not appear as though the tragically overlooked *sarcasm face* Dirty Dancing sequel Havana Nights will be available to stream via the service. ®