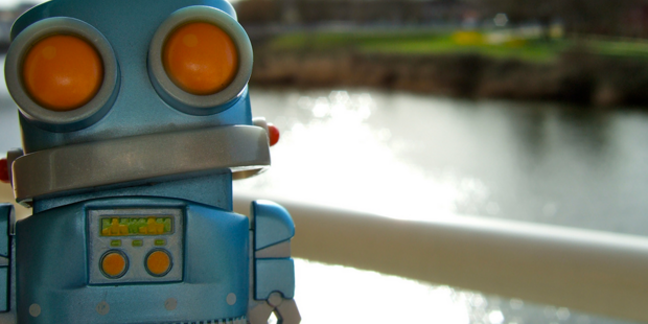 CIOs in the UK and Ireland are bullish on "digitalisation" of their businesses as spending returns.
That's according to Gartner, who ranked so-called digitalisation third in the list of CIO's spending priorities in the UK and Ireland.
It's up from sixth place the year before, and a bigger priority here in the UK than for CIOs in the rest of the world.
Mobile has dropped down the list in terms of priority and in levels of budget spending, Gartner said, down from second to sixth place.
Business Intelligence and analytics retained its crown as the biggest priority with cloud number two.
The data emerged from Gartner's latest, global survey of CIOs that took the views of 2,800 individuals.
Gartner's vice president of CIO research, Lee Weldon, told The Reg that spending is coming back, and is expected to increase 1.4 per cent this year.
It's a reversal of recent years of cost-cutting and attempting to do more with less. In previous years, IT firms have been spending on CRM and ERP, the computerisation of company's existing, or new, processes.
"There's demand for growth," Weldon said. "There's a recognition that technology can drive innovations that can help achieve growth."
That means digitalisation – using technology to identify and deliver new products and services – is becoming fashionable.
"People are looking at what they can get out of data that they are collecting and how to apply that. They might look at how they sold a service today and then look at how they could give that away in in the future," Weldon said.
According to Weldon, technologies getting the most attention are internet of things, robotics and 3D printing.
"There's more of an aggressive uptake of these types of technology in the UK and Ireland."
Weldon reckoned 10 per cent claimed to have deployed IoT technologies in their business, nine per cent deployed robotics and five per cent using 3D printing – all above the global average.
Cloud, number two on the overall list of priorities, is seeing UK CIOs go public: 21 per cent said they'd consider public cloud for software-as-a-service as a first step. ®
Sponsored: Webcast: Simplify data protection on AWS