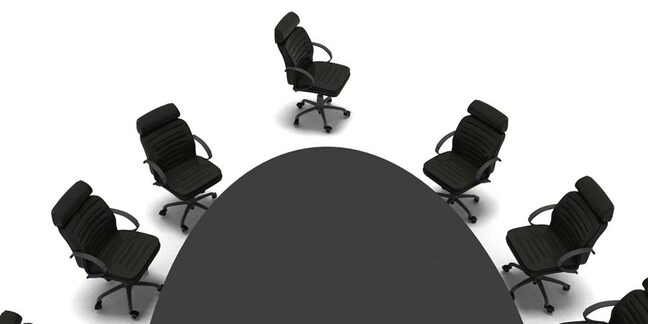 Logicalis has quietly slipped president and chief of operations Mark Rogers into the CEO chair in the hope that he'll work out better than his predecessor.
The long serving exec has actually been acting top dog since spring '14 but the integrator only confirmed late last week that he'll be officially sworn in as chief exec from 1 March - the start of the new financial year.
"Mark has done an excellent job in his new role as president and COO and in running the company over the past year," trilled Jens Montanana, head of Logicalis parent Datatec.
Rogers joined Logicalis is 2003 as chief beanie for the UK, then Europe and was made COO of the group in March - he's clearly well known to the business.
But the reign of the previous incumbent Garry Bullard came to a close after just 60 days, so Logicalis wanted to move its human chess pieces even more carefully.
Bullard arrived at Logicalis in December 2013 carrying a CV shimmering with previous senior posts including Logica UK CEO, IBM Global Services GM and president of BT Global Services.
The company previously told out the departure of Bullard was "one of those things" and it was unable to name one reason, at least publicly, why his employment didn't work out. ®
Sponsored: Webcast: Simplify data protection on AWS