This article is more than 1 year old
First peek at the next Ubuntu 15.04 nester line-up
Xubuntu, Kubuntu, Barney McGrubuntu, Cuthbert, GNOME and MATE
Ubuntu 15.04 is here – almost. The first beta of Vivid Vervet has been delivered, and with it have come images of the penguin flock that nestles on this OS.
I looked at Xubuntu, Kubuntu, Ubuntu GNOME and Ubuntu MATE but there's also Lubuntu and the China-centric Ubuntu Kylin, which I didn't test.
These are beta releases and should be considered for testing purposes only, but the advantage of these early versions is that features have been frozen and you can get an early glimpse of what's coming for each of the popular flavours in the 15.04 foundation. From this point on, the only changes will be bug fixes.
The biggest news is that Ubuntu MATE has finally gained an "official" blessing from Canonical. That doesn't mean much right now – other than the fact that you can now download it from a Canonical URL – but it is obviously good news for the future of Ubuntu MATE.
Among other things, this will mean there's a now an easy-to-grab daily image if you want to help test and stay abreast of what's new.
If you're dying to try MATE with Ubuntu behind it you can grab the beta, but I'd strongly suggest waiting. The Ubuntu MATE 15.04 beta is very rough and lacks quite a few things you'll find working just fine in, for example, the Mint-based version. That said, some of the more noticeable changes in the last couple of MATE releases – notably improvements to the file managers, like folder colours and customisable sidebars – are present in this release.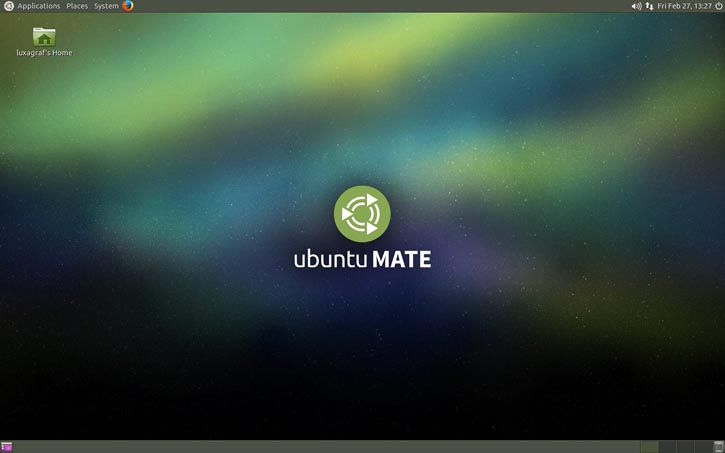 Ubuntu MATE: acceptance at last
The key to getting a reasonable experience out of the Ubuntu MATE beta is to install an extra PPA, which fixes some of the problems that occur because MATE 1.8x is not fully compatible with the version of glibc that's in 15.04. Check out the Ubuntu MATE release announcement for details on how to fix that issue.
Despite the current state of the beta, if you have fond memories of Ubuntu 9.10 or so, back when GNOME 2.x was the default desktop, Ubuntu MATE is probably your best bet for recreating the experience (and of course improving on it, since MATE has quite a few nice tricks up its sleeve that were not part of GNOME 2.x).
If the torrent I downloaded is any indication – it had almost triple the number of seeders compared to the rest of the flavors – Ubuntu MATE is going to be a very popular release. That said, I'd wait for the second beta at least before jumping in with both feet.
MATE may be the attention-grabbing newcomer, but perhaps the biggest changes await users of Kubuntu with KDE.
Kubuntu 15.04 will be the first Kubuntu release to default to the impressive new Plasma 5 interface. Plasma 5 is perhaps most notable for its visual changes, which see KDE embracing a more streamlined, "flat" interface, but it's also the first version of KDE to be powered by Qt 5 and the recently released KDE Frameworks 5.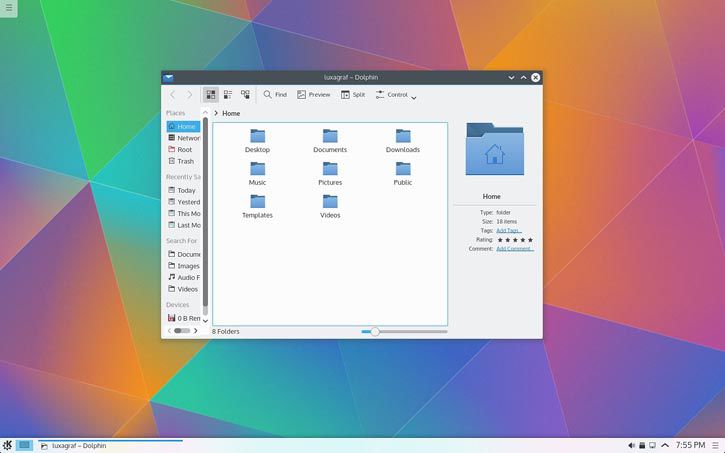 Kubuntu 15.04 defaults to Plasma 5
Kubuntu comes with KDE Applications 14.12. A number of the applications have been ported to KDE Frameworks 5, but fortunately even those that haven't should "fit in seamlessly", according to the Kubuntu announcement. I did not encounter any serious problems in my testing, but it is a beta, of course.
One of the more lightweight Ubuntu flavours, Xubuntu 15.04 is shaping up to be a relatively minor release, or at least the portions pertaining to the Xfce desktop are.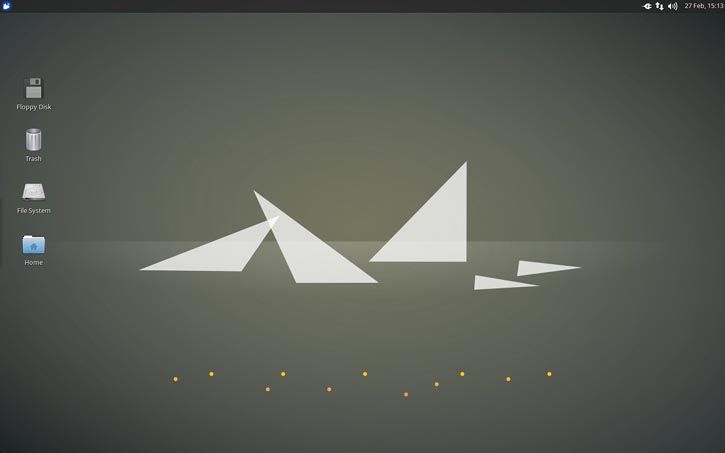 A host of small changes in Xubuntu
There's a new LightDM settings tool to control your login screen, some new wallpaper, a series of updates to various Xfce tools like window previews in xfwm4, an "intelligent" hiding mode for panels and much improved support for multiple monitors. The Thunar file manager also gets some improved keyboard navigation in this release. For more details on all the smaller changes, check out the Xubuntu release announcement.
The Beta 1 freeze comes at an awkward time for the Ubuntu GNOME flavour, which will be forced to stick with GNOME 3.14 for this release cycle, thanks to timing issues. It's possible that someone may put together a GNOME 3.16 PPA at some point, but officially 15.04 will stick with 3.14.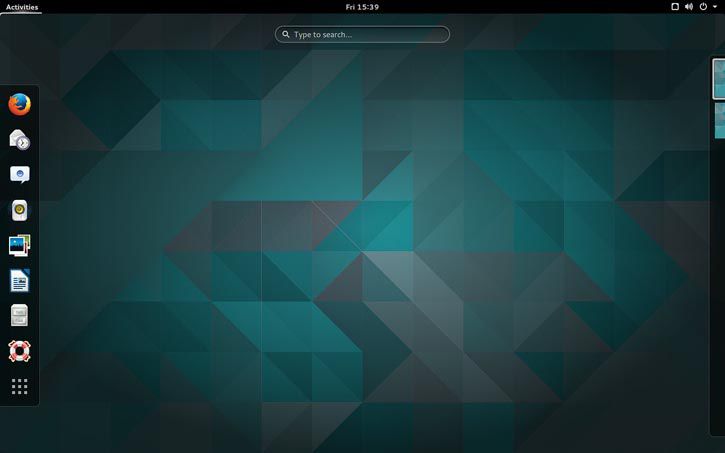 Sutck on GNOME 3.14 – the latest from Ubuntu GNOME
That may not be the latest and greatest by the time the final release rolls around, but it does mean that Ubuntu GNOME will get the experimental Wayland session support that other distros have been making available. To use it, install gnome-session-wayland and then select "GNOME on Wayland" from the login screen.
Under the hood, all these flavours share updates to the base system and a new kernel, all of which will also be part of the main, Unity-based version of Ubuntu 15.04, which is still an alpha release. The Unity desktop will update for beta 2 next month and it, along with all of the flavours, will be deemed final come April 23. ®