Hookup app Tinder has launched a premium service charging older users more dosh to mingle with potential mates still in their prime.
The new Tinder Plus app will allow users new features including looking up previously-rejected matches and checking out potential partners in other cities.
Dubbed "Passport", the location feature will allow users to pick another city (such as a future travel destination) and look up other users in that location just as they would local matches.
"Navigate between your current location and new destinations. Passport creates real, one-on-one connections with people across the globe," Tinder said of the feature.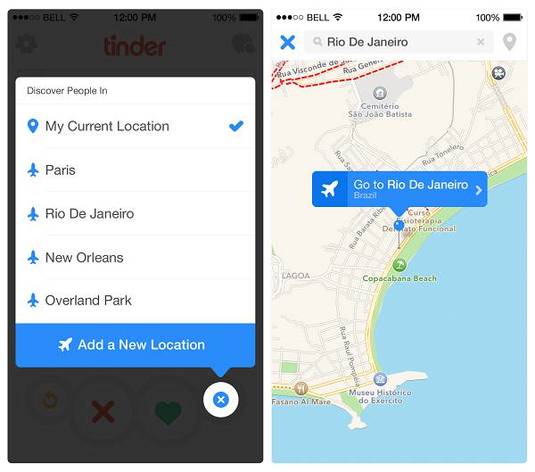 But the feature about Tinder plus that has been drawing the most attention is not its Passport location shifting or the "Rewind" rejected match review option, or even the ability to "Like" as many matches as you want without a daily limit.
No, what people are talking about most is what it costs.
The service, according to multiple reports, carries price tiers that will vary by age. In the US, users over age 30 will have to pay $19.99 a month for the premium option while those in their 20s will be charged just $9.99. In the UK, over-28s will have to pay £14.99 while those younger will be charged just £3.99.
El Reg has asked Tinder for a bit of clarification on this, but have yet to get a response, probably because we're all a bunch of over-30 squares.
Since its launch in 2012, Tinder has been something of a lightning rod for controversy. The dating app's maker has been the subject of a disturbing tracking vulnerability and an embarrassing internal scandal which ultimately resulted in a sexual harassment suit. ®
Similar topics