GDC 2015 Brit processor designer ARM and its gobbled subsidiary Geomerics want to shed some more light on gaming graphics – literally, with an update to Enlighten.
The pair's Enlighten software is a development kit for programmers, and is designed to render photorealistic lighting effects in games for consoles, smartphones, and tablets. It also plugs into modeling suites like Maya.
Enlighten 3, a new release in time for San Francisco's Game Developers Conference 2015, introduces "accurate indirect lighting, color separated directional output, improved light map baking, and richer material properties." It also includes Forge, "a brand new lighting editor with full support for physically based shading," to add dynamic realtime lighting to games.
The result, ARM hopes, will be more realistic lighting conditions for games and movie scenes. The software will be bundled into Unity 5 and Unreal 3 and 4 3D gaming engines.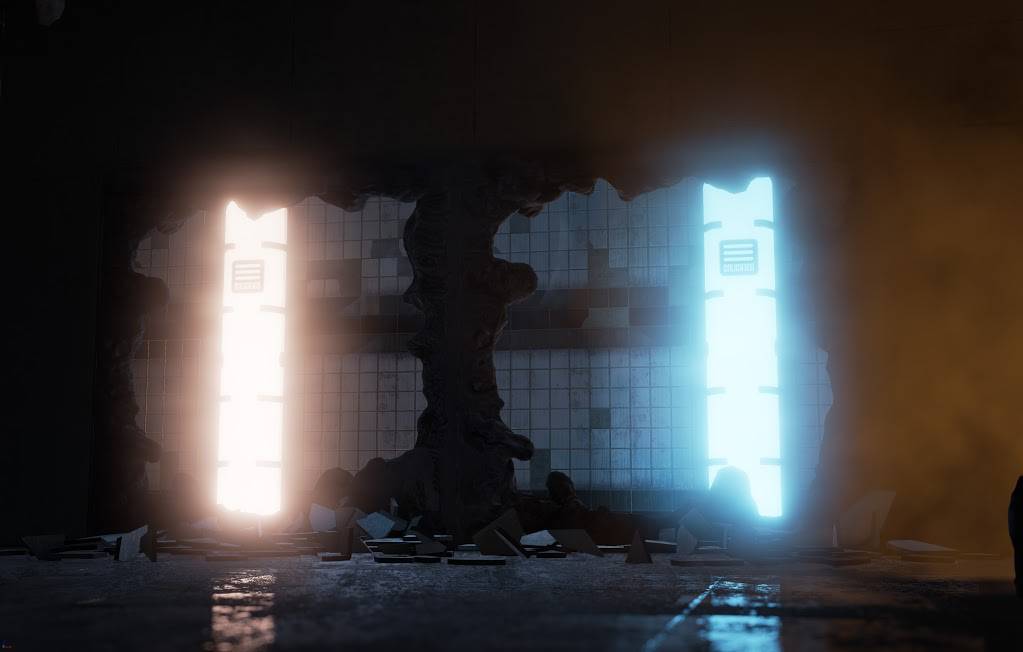 ARM's Enlighten in action. (Click to enlarge)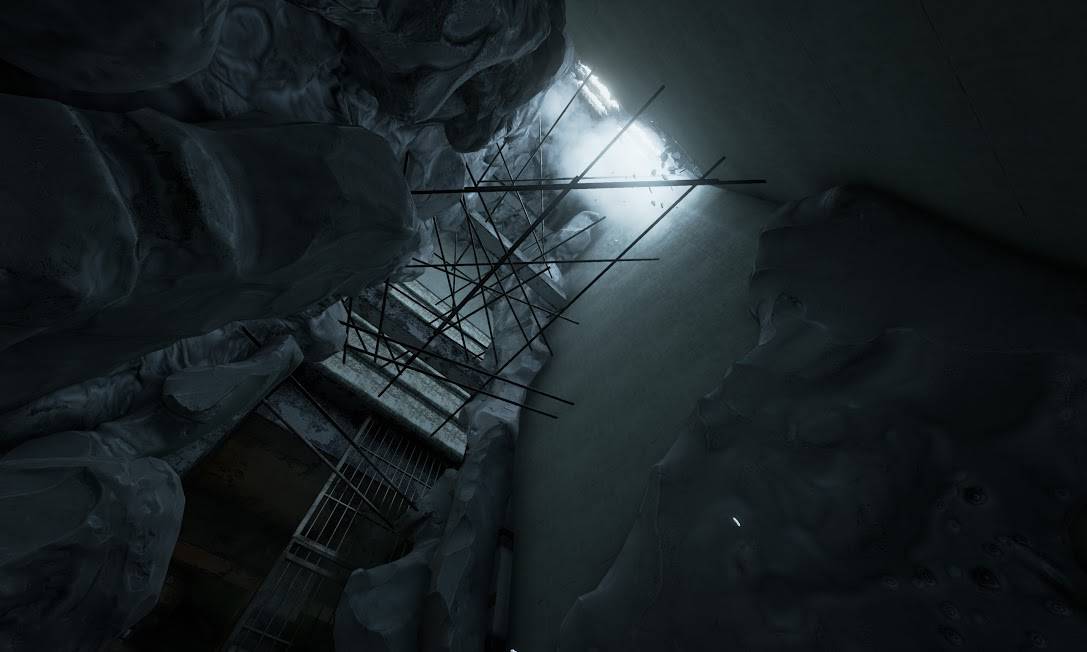 Enlighten 3 will be baked into the Unity and Unreal engines. (Click to enlarge)
The Enlighten technology acquired by ARM when it gobbled Geometrics in 2013. ARM said at the time that the deal would help it develop better graphics performance for mobile handsets and tablets, narrowing the divide between mobile and home PC-console gaming.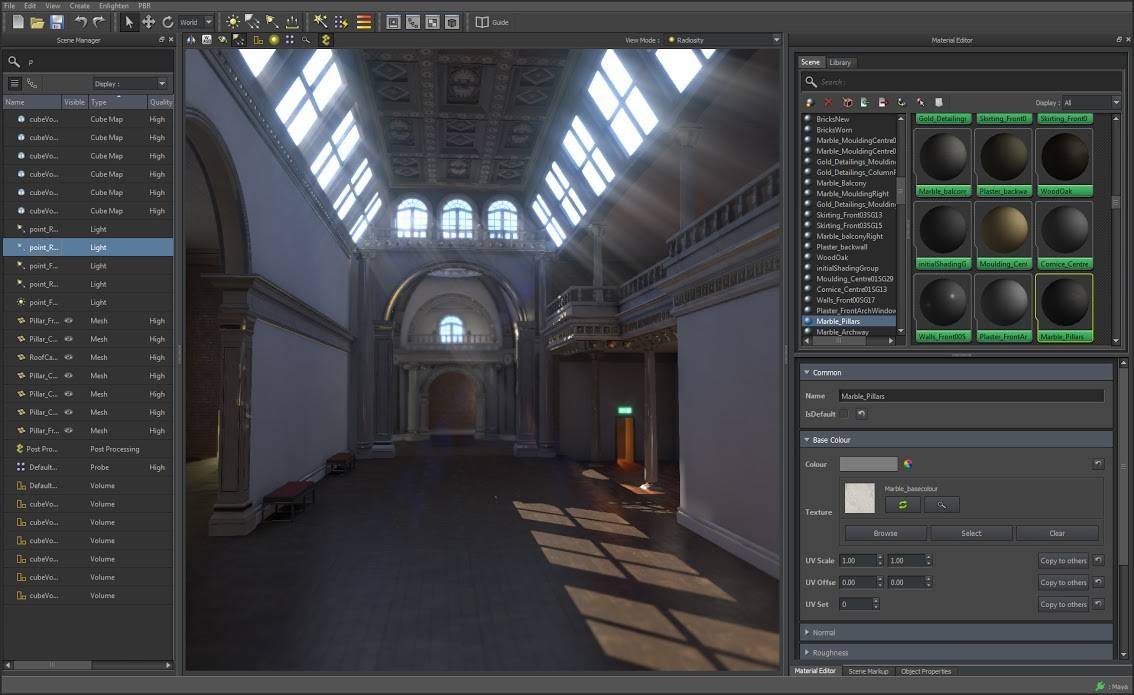 Forge will also sport the new Enlighten tech. (Click to enlarge)
ARM is demoing Enlighten 3 at this year's GDC 2015. For those who can't make it out to California, the biz has posted several videos demonstrating the tool in action. ®