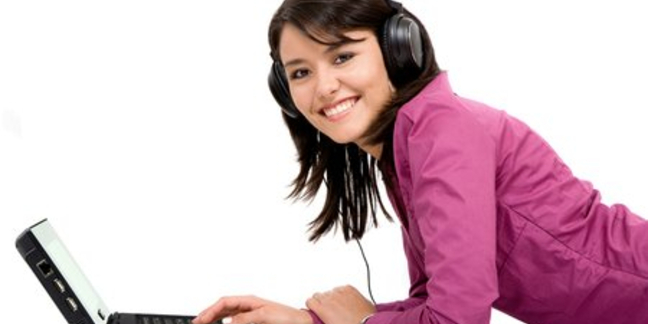 The hotness police at BeautifulPeople.com have reportedly booted off 3,000 ugly folk, telling them "their looks no longer come up to the rigorous standards expected".
The site, which helps people looking for love who love themselves meet other people looking for love who love themselves, periodically reviews the suitability of all its members, said the company in an entirely not-self-promotional press release.
Proving that beauty really is only skin deep, Darwinian and member Tawnie Lynn said: "If the management failed to maintain the quality of the site by polluting the gene pool, most members would leave."
"It would make BeautifulPeople just like every other dating site – full of the kind of people you wouldn't want to share an elevator with, let alone date."
If members fail to maintain their beautiful appearance, their most recent photos are thrown back out to the community to judge. The most often cited reason for members being removed is weight gain and "graceless ageing", it said.
Greg Hodge, co-founder of the site, told El Reg that the process is run by a strict Gestapo of the beautiful. Users police the site and report any "offending" members, while site admins trawl members' most recently uploaded pics.
"Additionally we move members back to rating using our 'authenticity app' which forces members to either chat live with a site administrator or send in a picture of certain specs [sic] holding a piece of paper with their full name and date. If that image again is not up to standard they are forced back to rating," he said.
In 2011, the site was hit by a "Shrek" virus, which allowed 30,000 non-beautiful people to register. It reportedly cost £62,000 to weed out the mingers.
The UK was the country with the second most members expelled at 568, followed by the US. Australia had the fewest uggos kicked off at 58. The site now has 800,000 members from 190 countries.
El Reg, whose staff are beautiful on the inside, wonders how many of its readers are current members. ®
Bootnote
This story previously carried a photo of Tawnie Lynn in a rather revealing mode of dress. Unfortunately it was a bit too revealing for some readers, who felt it was borderline NSFW. Hence we've tugged it off swapped it for a stock pic. – Vulture Central's backroom gremlins
Sponsored: Webcast: Ransomware has gone nuclear