Revenge porn forbidden: Twitter bans hobby of bitter ex-boyfriends
Microblog giant says it's officially against the rules to be a terrible person
Twitter has formally banned its users from posting intimate photos of people without their permission. It's a move that will hopefully rid the site of "revenge porn," which are typically sexy snaps leaked online by bitter ex-partners, usually spiteful former boyfriends.
The 140-character chatterbox site has updated its rules of use to forbid the sharing of "intimate photos or videos that were taken or distributed without the subject's consent." Intimate means anything from lingerie pics to nude selfies, apparently. Searching for things like #exgf and #exgfexposed reveals the extent of the problem on Twitter.
Twitter's definition of private information also now includes intimate photos or videos, putting them alongside credit card information, social security numbers and private phone and email addresses, which people are banned from tweeting.
People can report tweets that flout the new rules from twitter.com or an official app. Users who break the terms and conditions will lose their accounts, and the offending messages will be deleted.
Twitter notes that not every posting of personal information will automatically be a violation of the rules. "We may consider the context and nature of the information posted, local privacy laws, and other case-specific facts when determining if this policy has been violated," Twitter said.
"For example, if information was previously posted or displayed elsewhere on the internet prior to being put on Twitter, it may not be a violation of this policy."
After years of allowing the trade and sharing of revenge porn material to flourish, websites, cops and those in power, are beginning to crack down on the miserable business.
The UK is threatening to throw revenge porn pushers in jail for up to two years. In the US, authorities snared and convicted isanyoneup.com boss Hunter Moore for running the revenge porn site. Meanwhile, Craig Brittain, who allegedly ran a similar operation called isanyonedown.com, has agreed to never publish photos of anyone without their permission, in a settlement with US watchdog the FTC.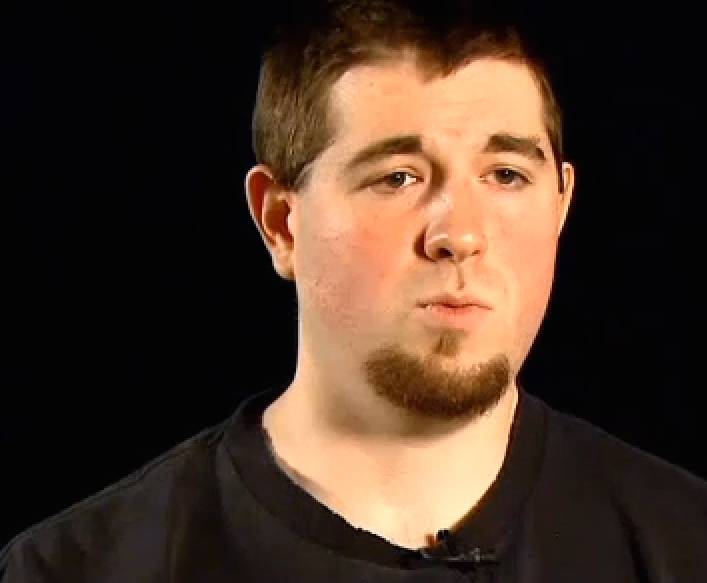 Craig Brittain, subject of an FTC complaint for revenge porn
Craig Brittain, seen above, has filed a takedown notice against Google search results in an effort to cover up the fact that he, 30-year-old Craig Brittain, avoided a fine in a settlement with the FTC over his alleged role with a revenge porn site. Craig Brittain, everybody. ®