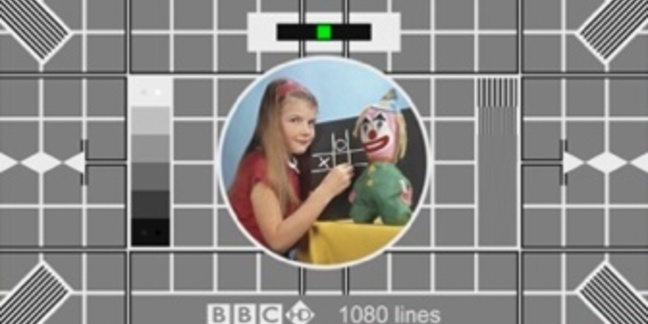 Vodafone is gearing up to offer a pay TV service, the latest global telco to move into the four-play arena, and the scuttlebutt is that consumer offerings will go on sale in November.
Vodafone has offered broadband before but sold the business to BT's Plusnet in 2007. The mobile phone giant announced that it would re-enter the market last year.
Ramping up to offer a pay TV service is a substantial task, and former Vulture Chris Williams reports in The Daily Telegraph that the project is moving into new buildings: a call centre in Glasgow and a London headquarters in Hammersmith (close to the bits of the BBC which haven't moved to Portland Place or Media City), in the so-called "TV Triangle" with Sky and Virgin Media nearby.
Vodafone will be using the Kaltura open source video platform, and the Israeli/US company is recruiting for London-based staff.
The Telegraph reports that Vodafone is commissioning a set-top box and plans to launch the service in November.
Offering mobile, fixed, broadband and TV services as four-play is considered to be the future for mobile networks. Vodafone likes it because the margins are higher than for mobile alone.
EE recently launched EE TV, and TalkTalk bought Tesco's Blinkbox as the telco world shapes up to take on the broadcasters. Watch this space for updates. ®
Sponsored: Webcast: Discover and secure all of your attack surface