This article is more than 1 year old
Lighty and flighty: Six sizzling portable projectors
For business and pleasure
Asus S1

With its steely titanium finish, the Asus S1 is arguably the prettiest DLP/LED projector you can buy. Small enough to trouser, it boasts an onboard battery able to give you just over two hours usage. Predictably, though connectivity is stripped back, with just a single HDMI/MHL input, plus USB (for power only) and headphone jack.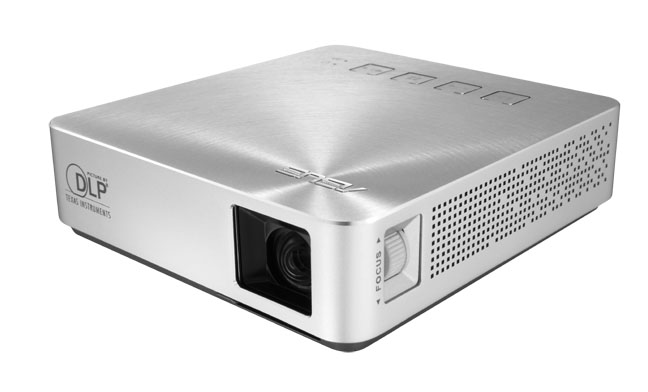 Although rated at 200 lumens, the S1 a bright little beamer, able to cast a 40-inch image from just 1m, and 1.5m at roughly the same distance. This is generally the best image size for this class of projector. While the S1 is bright enough to throw an image even larger, the coarse picture structure becomes horribly intrusive.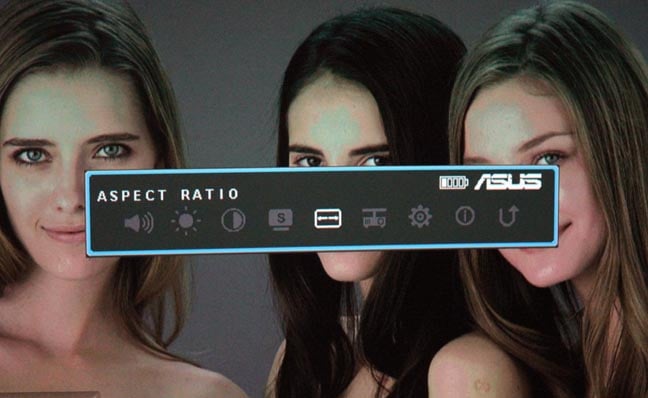 Menu options
Native resolution is WVGA 854x480, with contrast rated at 1000:1. For entertainment use, keep the projector in theatre mode to avoid unwanted colour casts. Text and graphics are crisp. There's no remote supplied, everything is controlled via soft touch buttons on the unit.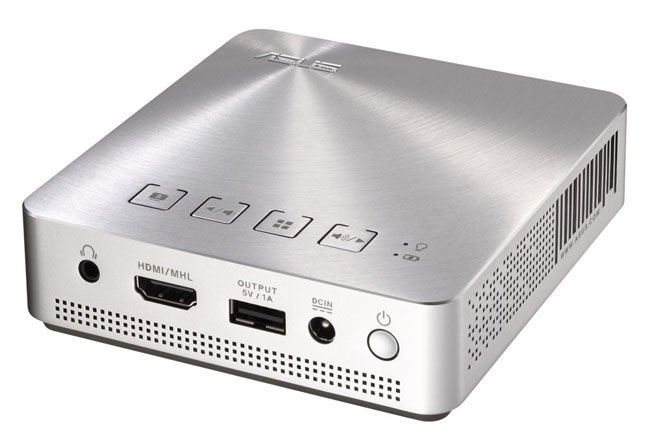 Considering the dimensions of the unit, the sound system is surprisingly effective. Operational fan noise is low; there's just a consistent 28dB hum. The Asus S1 is literally plug and play; menu options are really simple, which, ultimately, is its great appeal.
Price £299
More info Asus