This article is more than 1 year old
Mr FlashRay's QUIT: Brian Pawlowski joins flashy upstart Pure Storage
Firm finally coughs to luring over storage brainbox
Pure Storage has pulled off the storage recruitment coup of the year and hired Mr FlashRay, NetApp SVP Brian Pawlowski.
News broke on March 19 of Pawlowski's departure, after 20 years at NetApp, with a business networking profile in his name saying he was becoming a VP at a new venture.
According to The Register's sources, that new venture is all-flash array startup Pure Storage, which is flush with $470m of VC funding. The firm is expanding its global sales infrastructure at an aggressive clip with much hiring of ex-EMC people.
Two independent sources said yesterday that Pawlowski has been hired by Pure. A separate source inside Pure, and in contact with Pawlowski, says Pawlowski does not wish to disclose where he is working. He has not been able to deny Pawlowski has been hired by Pure.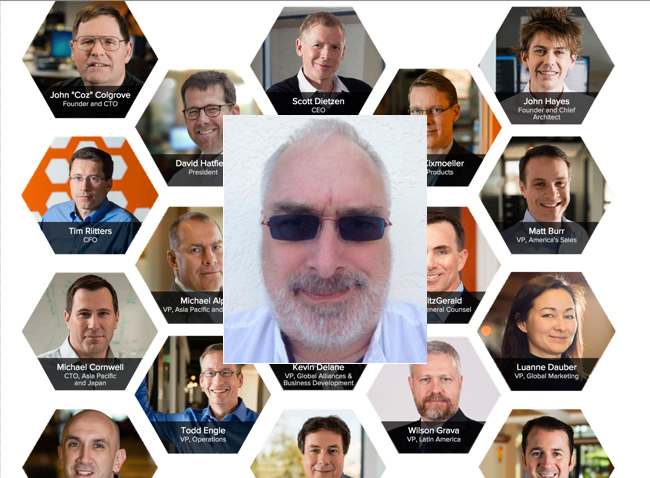 Brian Pawlowski, Pure-itan
Today Pure Storage itself responded to a question about whether it has hired Pawlowski or not. A spokesperson said to El Reg: "Confirmed; Brian has joined Pure."
Pawlowski's recruitment will enable Pure to say (or hint) that NetApp's FlashRay strategy has failed, so much so that its lead technical development head has resigned from NetApp and moved to Pure.
The impression of disarray inside NetApp's FlashRay product development would be strengthened by such a move, which must be seen as a snub by Pawlowski against the way the FlashRay Mars development was treated by NetApp's ONTAP mothership mafia. ®