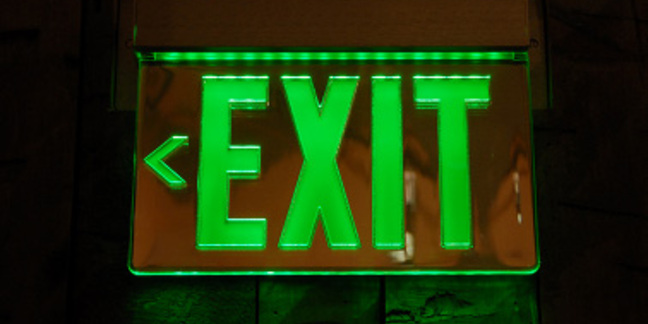 Phoenix IT Group is outsourcing the lion's share of its repairs workshop work to Centrex, with staff set to TUPE across to their new employer by the end of this month.
Some 20 workers entered into consultation "recently", the company told us, and are expected to relocate from their current Northampton base to the national distribution and repair centre run by Centrex in Milton Keynes.
The logic, according to Phoenix IT Group CEO Steve Vaughan, is to move from a fixed cost base to one that is more variable. "If we win or lose business we can scale it up or down," he said.
"We'd rather concentrate on providing services to our customers," he added. "It is better to buy repairs from a company that specialises in it."
Vaughan refused to provide the commercial details of the arrangement, but expects Centrex to provide the service more cheaply cost effectively, due to the scale of its operations and buying power.
Not everyone at Phoenix is happy about the move to a site nearly 18 miles away, indicating that some may be exploring alternatives.
This is the second tranche of repairs work that Phoenix is outsourcing to the company, and means "Centrex will end up with 80 per cent of our repairs". About 20 heads made the move some years back, he added.
The repair of more specialist enterprise kit – the other 20 per cent of the company's repairs – is already in the hands of services firms that only make a living by fixing such equipment.
Vaughan took control of Phoenix IT Group a year ago and devised a 36-month plan to return operations to profit. To date he has started to stabilise the ship, but it has yet to fully get the wind into its sails. ®
Sponsored: Webcast: Simplify data protection on AWS