This article is more than 1 year old
Win some, lose some: Motorola 1, patent troll 1
Jury backs Intellectual Ventures on one of two infringement claims against Moto's phones
Motorola Mobility got some bad news and good news on Wednesday when a US jury found it ripped off an Intellectual Ventures-owned technology patent although denied a second infringement claim.
The panel of peers, sitting in a federal court in Delaware, ruled that a range of Moto smartphones in 2011 infringed US patent 7,810,144 ("file transfer system for direct transfer between computers"), but did not infringe patent 7,409,450 ("TCP/IP packet-centric wireless point-to-multi-point transmission system architecture").
Patent-hoarding biz Intellectual Ventures accused Motorola Mobility of using the technology in about a dozen handset models without permission as part of its ongoing war against Lenovo-owned Moto.
The '144 patent describes a process in which files are uploaded, authenticated by a third party to check the identity of the sender, and then passed on to other devices. The blueprints were filed in 2009 and approved by US Patent Office officials in 2010.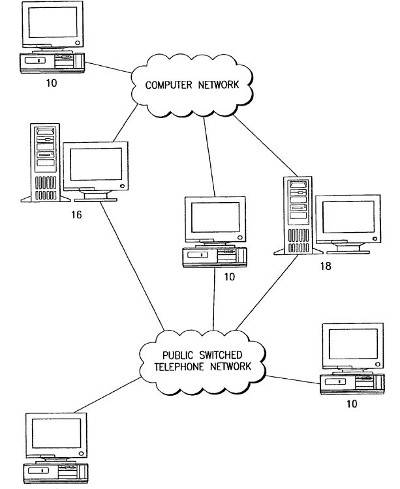 Patent '144 ... Does that sound vague? This handy diagram will explain the whole thing.
Chicago-based Moto was not found to be in violation of a second patent claim, the '450 patent that describes the use of TCP/IP to move packets of data between wireless base station points. This design was filed in 2005, approved in 2008, and assigned to IP holding company Van Drebbel Mariner LLC.
"In one embodiment," the patent reads, "a system comprises a wireless MAC layer mediating local retransmission of lost packets without signaling TCP lost packets and without altering TCP transmission speed, the MAC layer also scheduling packet transmissions across a wireless medium employed by a wireless network."
The jury ruled [PDF] that Motorola had shown the Intellectual Ventures claim to be invalid as the patent itself was too obvious an idea to any seasoned engineer.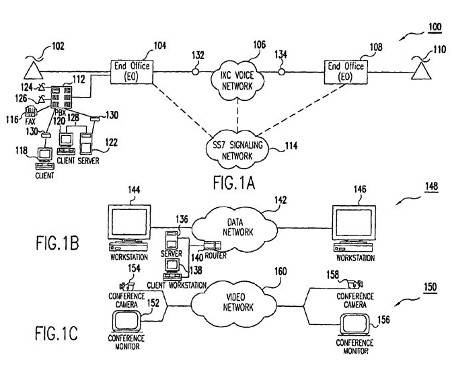 Patent '450 ... The jury said this was too obvious? Color us shocked.
No ruling has been issued on what, if any, damages Motorola will have to pay for the lone infringement finding. ®