This article is more than 1 year old
All the flash world needs is more TLC, suggests report
Using it in the iPhone6 turned the supply trickle into a flood
Triple-level cell (TLC) flash is heading towards being nearly half of all flash shipments.
A report from DRAMeXchange says TLC NAND flash will account for nearly half of the total NAND flash output in the fourth 2015 quarter.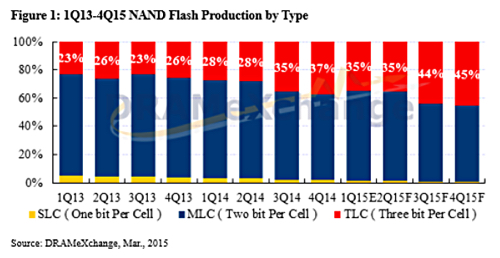 The report author, Sean Yang, says TLC NAND is shifting from memory card and USB drive to OEM storage devices like eMMC/eMCP and SSDs, driven by Samsung: "With its recent market share gains in 2014, Samsung managed to push its competitors to develop TLC-based embedded products."
He thinks "the most crucial point in development of TLC NAND flash came in 2014, when it was used in iPhone6/6 Plus. From then on, TLC-based products for mobile devices have moved from the mid-level to upscale market". Controller enhancements have resolved TLC endurance and performance issues.
Yang thinks NAND chips generally will be in excess supply until the mid-point of 2015, "because seasonal effects have hurt shipments of smartphones, tablets and notebooks in the first quarter". Flash chip shipper SanDisk has just downscaled revenue expectations for the first quarter by the way, from $1.44bn to $1.3bn.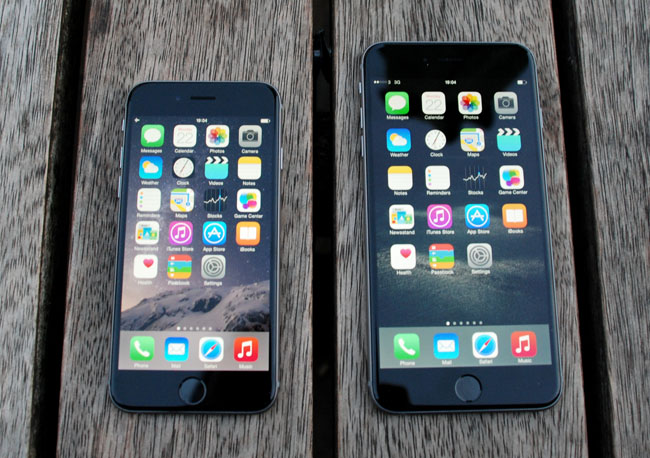 Apple iPhone sixes
"Demand will start to pick up by the start of the third quarter because Apple is scheduled to release its newest iPhone and iPad towards the end of the quarter. Flagship models of other smartphone vendors will come out at the same time as well." And that will mop up the excess supply. ®