Slow and stealthy
You might even argue – and a cynic like me wouldn't disagree – that there's little incentive for people to invest in a new radio. Perhaps if Ofcom mandated the use of DAB+ for the new smaller-scale services, that might make people more willing to buy into the technology. Radio, after all, very often does well when it's local. As things stand, I suspect it will be quite a while before users with first-generation DAB sets have to worry about them becoming useless, and at this rate I wonder if it will be radio over DVB-T2 or the internet that will kill them, rather than a switchover to DAB+.
Although there's been little song and dance about it, the Digital Radio tick mark for the UK does actually require support for DAB+, and two of the most well-known makers of sets, Tivoli and Pure, tell me that all their current models – as well as some older ones – will be able to get the new station when it launches, expected around this time in 2016.

If it has this logo on it, a radio supports DAB+ as well as DAB
So the kit is out there, but worries about obsoleting DAB-only kit seem to be holding things back. While everyone talks about the key figures, like around half of adults owning a digital radio, and almost 40% of listening now being done via digital, that obscures some of the key things. Like, how many of those digital radios are actually used? The one in my bedroom, admittedly, is turned on every night, because FM reception is awful in there. But the other one is used very seldom – usually if the receiver in the living room is suffering from a bit of pirate radio interference. And, of course, a lot of digital radio is listened to online, or via TV services.
We are still, by any measure, a long way away from being able to remove major radio services from FM and make them digital-only. We could even be slowing down. Ofcom's digital radio report for 2014 reveals that around 36% of all sets sold are digital. However, the number of sets sold overall fell by 11.3%, and in absolute terms sales of DAB sets fell by 9%. For the year to Q2 of 2014, there were three million analogue sets sold, and 1.7 million digital. That's a lot of people still not buying into the digital dream.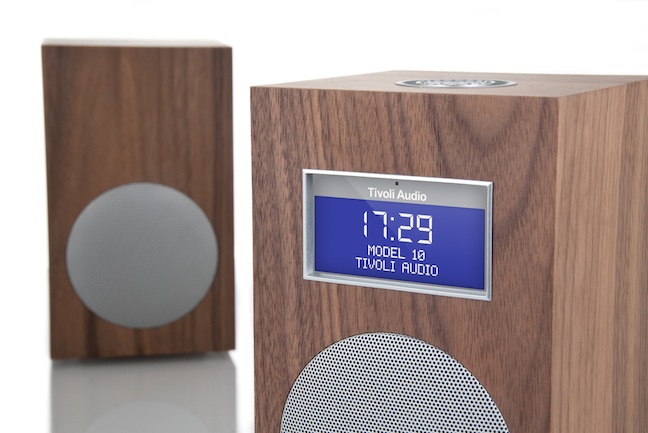 You're more likely to find a stereo DAB set than a stereo DAB station
Of course, most of those digital sets will be capable of DAB+. But a key question is how many old sets are there? Sound Digital had some figures in their application to Ofcom, suggesting 20 million DAB sets sold by the end of 2013, of which 2.9 million were capable of receiving DAB+. With the standard included in the digital tick mark, that proportion will increase, certainly. Mediatique, who produced the figures, think that by 2027 there will be 69 million DAB sets around, of which 42 million will have DAB+.