This article is more than 1 year old
Playing by stealth: Twelve gaming headsets to plonk on your noggin
Keep the kids - and neighbours - happy this Easter
Sharkoon GSone

The GSone's extra-large velveteen padded ear cups proved really comfortable during long gaming sessions, with no aches or pains. Beyond this padding lie the headset's 53mm drivers that deliver a robust bottom end while retaining detail in the top end too.
The headset comes with a removable microphone that's huge and is sonically fairly run-of-the-mill in quality, but I liked the fact that I could simply raise the mic to mute, just like on my old Logitech G930 headset.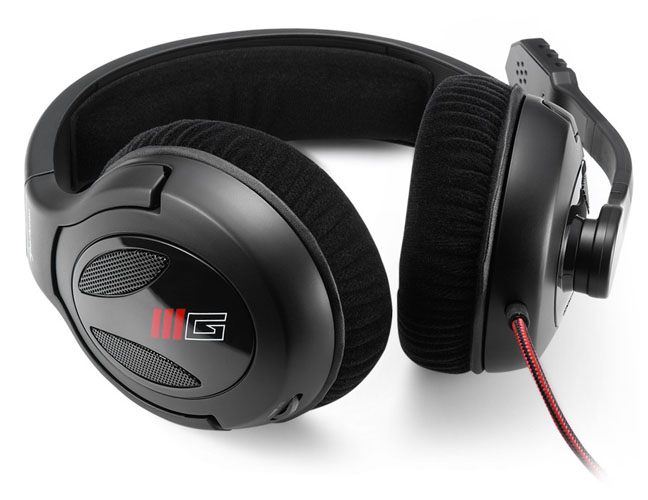 There's no USB connectivity, so it's just a 3.5mm jack on the end of braided cable that helps minimise tangles. You also get break out adapter featuring two 3.5mm jacks to connect the inputs and outputs on the back of PC. For the price, the GSone headset has decent sound quality and is certainly comfortable, although the design is not especially alluring.
Price
£45
Compatibility
PC, Wired
More info
Sharkoon
SteelSeries Siberia Raw Prism

I'm a sucker for SteelSeries products and the Siberia Raw Prism does nothing to dull my affection, even if it does have a couple of drawbacks. At a fraction of the price of many of the headsets on test, the Raw Prism compares well in design and comfort, but alas not in build quality.
In tests, the audio quality from the 50mm drivers seemed pretty flat across the board. They also lack the digital surround that's realistically an expectation now, even at this price. For what they cost, the Siberia Raw Prism's lightweight nature, small size, extreme comfort and USB interface make this headset is must-have accessory for gaming on the go and loud enough to have me shouting along to Lipstick Homicide down the street.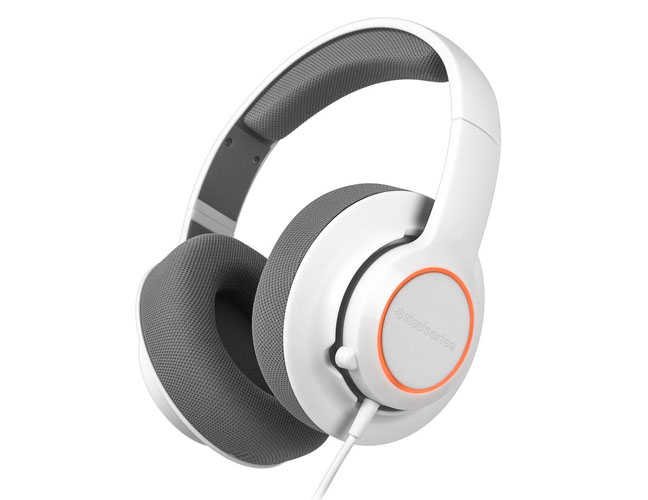 A word to the wise, though – this headset does have a rather short lead (5ft) and the microphone located on the left ear cup is unspectacular and picks up a lot of background noise, which isn't great for shouting orders in the heat of battle.
Price
£50
Compatibility
PC, Wired
More info
SteelSeries