This article is more than 1 year old
Playing by stealth: Twelve gaming headsets to plonk on your noggin
Keep the kids - and neighbours - happy this Easter
Turtle Beach Z60

When it comes to size, Turtle Beach is the king of the console headset market. I have, literally, run into its giant size headsets that dominated the floor at EGX and the Z60 takes the crown for the biggest drivers in this round-up. Trying to nudge its way into the PC gaming market, Turtle Beach has created another gaming headset designed towards a high-impact soundscape. In short: loads of bass.
This headset is all about the loud and it does it extremely well, due in no small part to its huge 60mm drivers. The nifty USB-powered amplifier with a built-in soundcard enables two audio streams – one for voice and one for general game sound. This arrangement makes the Z60 super-easy to use, plug and play headset, a winner.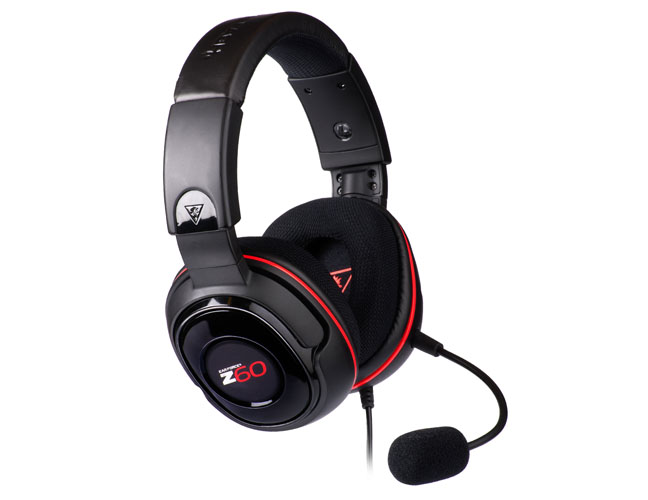 It features three surround-sound audio modes: film, music and game. I put the new DTS Headphone:X 7.1 surround sound technology through its paces (supposedly more immersive and realistic), but I found the high end clarity didn't quite match that of the Kingston Cloud II.
The detachable mic had crystal-clear quality, even as I whispered and hoped any nearby extra-terrestrials wouldn't hear. In my old age I am starting to appreciate Turtle Beach's simple and clean aesthetic, but as my scientific tests revealed, glossy surfaces are easily dulled by fingers alternatively dipped into crisps and chilli hummus.
Turtle Beach Stealth 500P

The Stealth is a super-sturdy wireless headset supporting 7.1 sound processing and plug-and-play controls. It has everything within reach with intuitive buttons and dials placed on the right ear-cup.
Just call this headset's battery Methuselah, as it goes on and on. Even the Energizer bunny would be impressed by the 14-plus hours it managed without a charge. Equally cool is that the Stealth 500P will automatically power off if I remove it and don't use it for a while.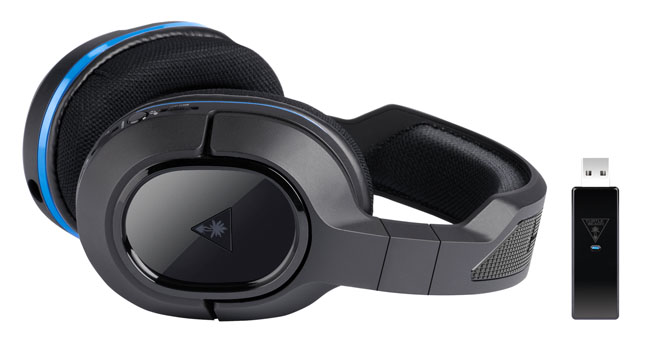 The EQ presets were predictably overly bassy, but with enough clarity in the mid range and high end from the 50mm drivers for the next Tarrantino monologue. The headband is lightweight and durable – made of matt black chunky plastic – and it sits slightly forward on my head. I particularly appreciated the mic monitoring, so I didn't need to shout louder than normal to hear myself. ®
Price
£100
Compatibility
Mobile, PS4, Wireless
More info
Turtle Beach