Pics BitTorrent has released its Maelstrom combo-browser to all as a beta release.
Maelstrom merges the open-source Chromium web browser with a BitTorrent client, so you can fetch and render regular webpages on the internet, and download movies Game of Thrones music Linux ISOs stuff from the BitTorrent file-sharing network, all from the same application.
Clicking on a torrent link to, say, a flick distributed over the peer-to-peer network starts playing the video in your browser tab.
More interestingly, though, is the ability to view static websites hosted in the BitTorrent network: there are tools available to create and seed simple pages into the network, which people can find using a torrent link. There's no central server for the pages – they're pulled from those seeding the site for you.
This decentralized design, BitTorrent the company reckons, is one that "doesn't require servers, that allows anyone to publish to a truly open web, and that uses the power of distributed technology to scale efficiently."
Really, it's rather handy for distributing information the authorities want to ban from the internet. Hosting it in a peer-to-peer network turns that effort into a game of Whac-a-Mole for the cops. So far, there aren't an awful lot of sites using this distributed model, but it's early days.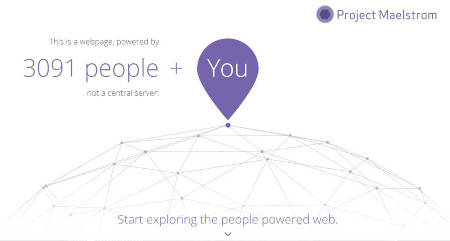 Network ... 3091 people sharing the same website
The browser was available as a limited alpha release, first unveiled in December of 2014. Now anyone with a Windows PC or virtual machine can take it for a spin.
When Maelstrom made its debut last year, BitTorrent CEO Eric Klinker hailed an "internet powered by the people," a sentiment he reiterated in announcing the beta build.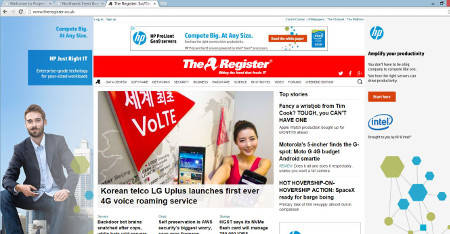 Normal web ... El Reg doesn't look half bad in this thing
"Since December, we have learned a lot. We also have established a growing community of testers, developers and publishers. More than 10,000 developers in fact, and an additional 3,500 publishers, looking to share our vision of how the Internet can work," he wrote.
But does it work?
A quick and dirty Reg poke-through found that Maelstrom does more or less feel like a regular browser. Websites served across the internet as usual is what one would expect.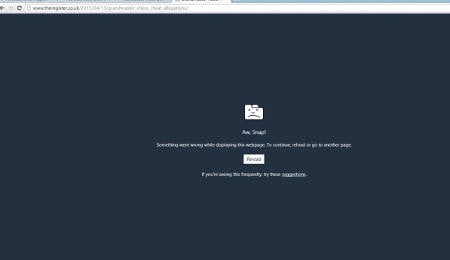 The "Aw, Snap!" lets you know it's real Chromium
Torrented files download smoothly enough, though we found a shared BitTorrent-hosted webpages took a little while to load, quite possibly because relatively few people are seeding them. Clicking on a link to an index.html hosted in the network starts the process of fetching the page from seeders.
The sites can be interactive within the browser tab, but are essentially static sites: there's no server backend to communicate with.
Videos play as you would expect from a torrent, and if you just want to stream a vid, the integrated client in Maelstrom is not a bad way to do so.
Here are four webpages we found hidden in the BitTorrent network (admittedly, we spent about five minutes looking around):
1. Revolutions are happening right now across our very galaxy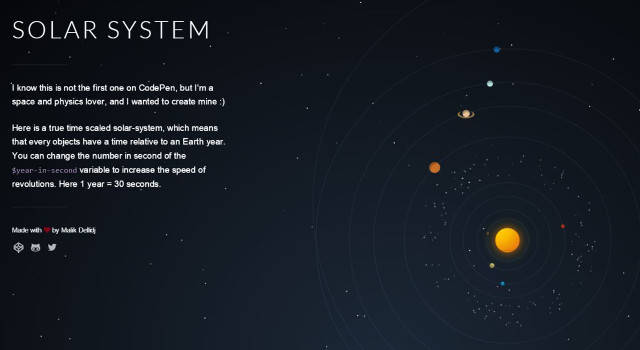 Malik Dellidj has put together a mind-blowing diagram of the solar system that reveals the many revolutions taking place in our corner of the galaxy. Now that word of these movements is spread across the peer-to-peer network, it'll be impossible for the Illuminati to completely censor the truth from us humans – find out before someone else decides to #OccupyEarth
2. The tale of a space pilot, broken by years of brutal dystopia, who cracks and slays everything in sight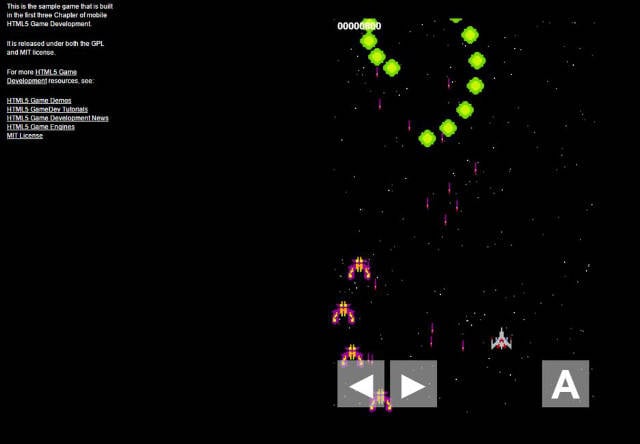 They came in peace, she shoots to kill. The interactive story they never wanted you to see.
3. Perfect simulation of the effects of drugs on the human mind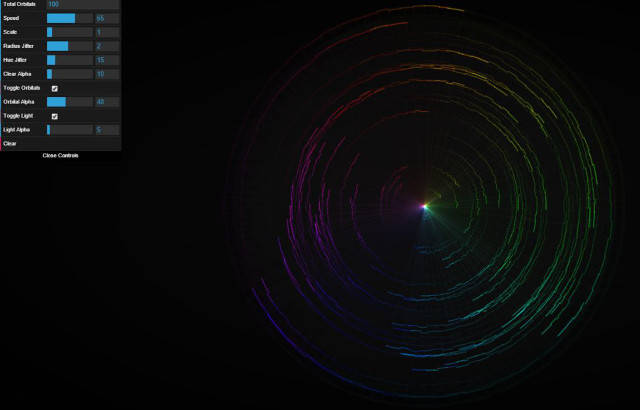 You heard of these Orbital Trails? The kids are scoffing these "orbs" every Friday night. Nah, perhaps you're not cool enough. This simulation will walk you through what happens when you wolf down these bad boys, black out until 11am the next day when you wake up inexplicably in a cemetery, and then go home to configure your screensaver to remind you of 1997, that time in your existence just before your life jumped the tracks.
4. Aaron Swartz: The Internet's Own Boy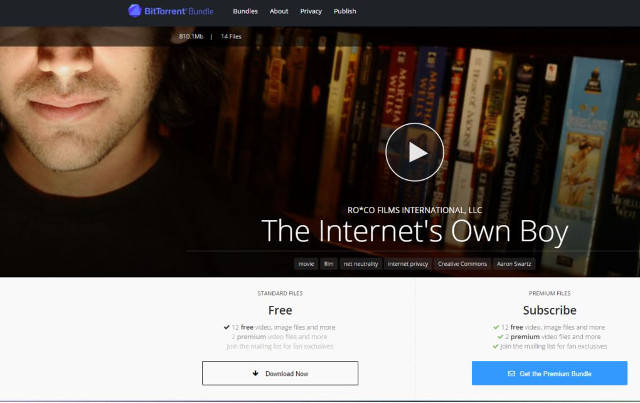 A documentary about Aaron Swartz, a 26-year-old who killed himself after facing a $1m fine and 35 years in prison for downloading academic journal papers from an MIT database he had legitimate access to. This one is true, by the way.
Users can grab a beta copy of Maelstrom from BitTorrent's download site. ®