This article is more than 1 year old
Go for a spin on Record Store Day: Lifting the lid on vinyl, CD and tape
Tech for digitising treasured tunes – how easy is it to get into the groove?
Beyond vinyl
While vinyl is the most obviously collectable format, it's by no means the only one. There are fans of many analogue formats, including cassette – a quick rummage through eBay will turn up plenty of cassette singles for you to slip into your Walkman, if you're so minded. Who wouldn't want a Boyzone cassette?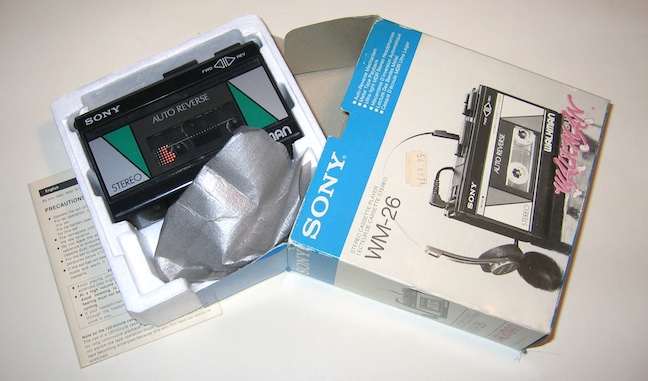 Analogue audio isn't just about vinyl
When it comes to converting to digital, tape is generally a fair bit easier than vinyl, because there's no need to mess around with a pre-amp. The line output from a tape deck can be connected to the input on most computers, and if yours doesn't have one, then there's a wide range of USB audio interfacing, ranging from basic ones at around £15 all the way up to sophisticated multi-channel boxes.
Of course, while many of us were fairly protective of vinyl, cassettes often fared less well, being chucked in bags, or thrown around the glove compartments of cars. After that sort of treatment, not to mention careless rewinding with a biro, it's no surprise that an awful lot of old recordings can suffer wow and flutter caused not just by dodgy playback mechanisms, but also by stretched tape.
One solution to that is Celemony's Capstan which, the company claims, will even out the wow and flutter in old audio recordings, helping restore them to their former glory. Sadly, it's not terribly affordable, at €199 to rent for five days, or €3,790 for an unlimited version. I tried it with a record deliberately slowed using fingers, and it really does fix the audio. You can download a trial version, and check out its magic for yourself but, unfortunately, it only allows you to hear seven seconds at a time.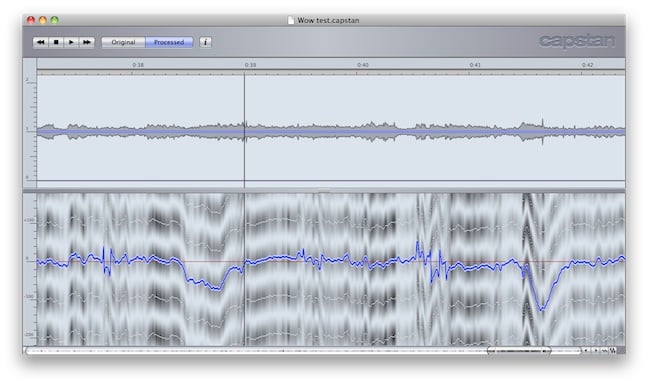 Celemony's Capstan can fix wow and flutter – for a price
What kind of day has it been?
While Record Store Day is just once a year, music lasts a lot longer than that. The record companies might hope you'll buy your old collection all over again in new formats, or pay a monthly subscription to stream them. But with a new USB-equipped turntable or pre-amp, it's much simpler than before to preserve your records, old and new.
Why not find your nearest record shop and treat yourself? ®