Promo Have you always thought HPC was just for the guys in the white coats? Well this year's ISC High Performance conference should definitively change your mind, with five days that will cover how what's been happening in the labs is going to affect what's going to happen in your business.

Just to make it really easy for you, we've negotiated a 10 per cent discount on the cost of a full conference.
The show hits Frankfurt this year, and from July 12 to July 16 will be serving up a mix of workshop, conference, and tutorial to keep you working at full stretch whether you're looking to sharpen esoteric skills or simply get a grip on what HPC can do for your business. Or even just meet the Reg.
The first day will offer a series of tutorials, ranging from a broad-brush Beginner's Guide to Supercomputing to deeply detailed sessions on high speed interconnects or subjects such as Linear Algebra Software for High Performance Computing.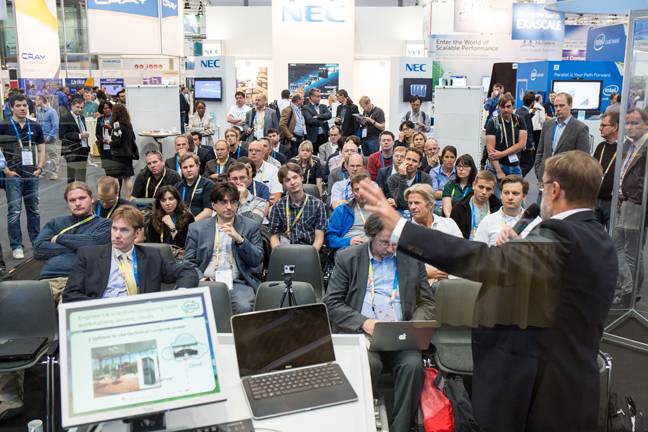 The conference proper runs from July 13 to July 15. Each day kicks off with a keynote, with the afternoon filled with break out sessions, research announcements, and vendor showdowns. This year includes an Industry Track, highlighting the impact of supercomputing on sectors such as financial services, healthcare and the marine and automotive areas.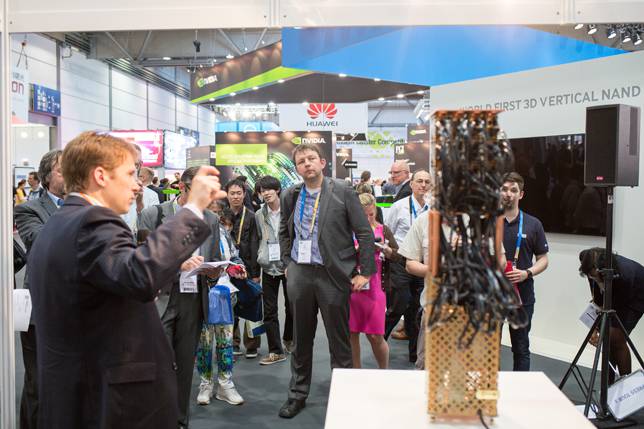 And of course, the exhibitor forum will be running the whole time, should you simply want to walk the floors and get up and close and personal with the cutting edge of HPC hardware and software. There will be 160 exhibitors, including all the key players in HPC, networking and storage.
July 16 is workshop day, with the opportunity to attend half or full day sessions on 17 topics, from hard tech such as Performance Modelling and HPC IO, to higher level issues such as Is Europe Ready for Exascale and Women in HPC.
Not just anyone gets to give a keynote at ISC 2015. In fact, there are just three over the course of the show.
On July 13, you'll get to hear from Mercedes Benz' Jurgen (UMLAUT) Kohler, who will explain how your silver dream machine first hit the road virtually, in a high capacity cluster.
Day three is opened by Prof Dr Yutong Lu, director the system software laboratory at the China's National University of Defense Technology, and the director designer for the country's Tiahane-1A and Tiahane-2 supercomputers.
Wednesday sees Prof Dr Thomas Sterling take the stage. Sterling is, amongst other titles, is Executive Associate Director of the Center for Research in Extreme Scale Technologies. This year, amongst other things, he'll be addressing application drives stressing the boundaries of HPC computers' performance and memory capacity.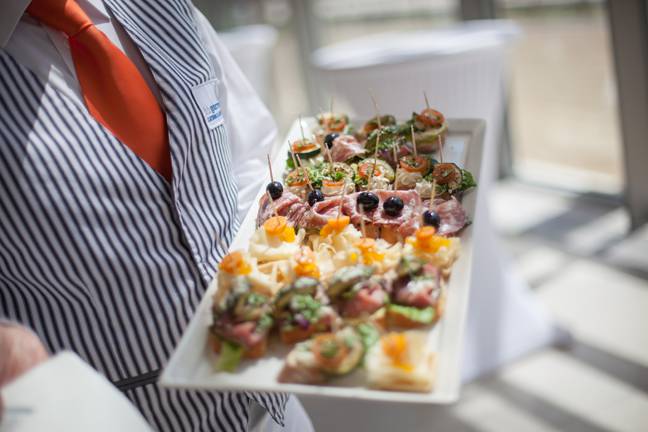 If you think that's pushing the limits, Wednesday's line-up includes sessions on Supercomputing and the Human Brain Project and the Potential Impact of Quantum Computing on HPC.
If that's all too much for you, we've got a special treat. The Register and The Platform will have a stand at ISC 2015 (Booth #552), so swing by say hi, maybe meet veteran HPC watcher Tim Prickett-Morgan or just kick back with a nice cold stein of Germany's finest.
You can peruse the entire agenda and view the full range of ticketing options here. For that 10 per cent discount, just enter the code RegISC2015 during registration.