This article is more than 1 year old
LOHAN's final test flight set to honour PRATCHETT
Reader acronym poll firmly backs the late and great Sir Terry
Our search for a suitably snappy title for our forthcoming final Low Orbit Helium Assisted Navigator (LOHAN) test flight has ended agreeably with a reader poll coming down firmly in support of PRATCHETT.
Alex Carlton's "Planes Reactive Airborne Tests Checking Heuristically for Extreme Technological Tantrums" ran away with the vote, and his tribute to the late and great Discworld author Sir Terry has secured him a brand spanking new RockBLOCK Mk2 Iridium satellite comms unit, courtesy of our mates at Rock Seven.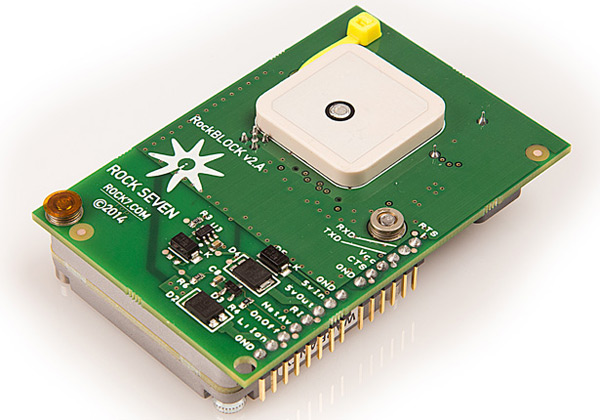 The PRATCHETT mission will see our US allies at Edge Research Laboratory sending a Vulture 2 spaceplane avionics rig stratowards, to see both how the kit handles the cold at altitude, and to test a hook-up of the 900MHz ultra long range radio rig.
We'll bring you details closer to the (as yet undecided) date, and in the meantime raise the traditional glass or two to Alex Carlton, Rock Seven, all of you who participated and, of course, Sir Terry Pratchett. ®
---
---
More from the lovely LOHAN: