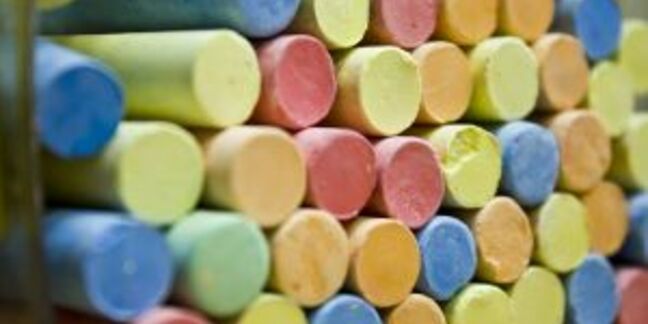 Crown Commercial Services has rung the bell on the mega ICT for Education framework, with 21 suppliers passing the entrance exam, one more than was originally planned for.
The four-year agreement was first tendered last October and the roll out was delayed by a couple of weeks due to the high number of responses from candidates.
Still, at least it wasn't ridiculously late or cancelled as some other CCS schemes were.
The framework, which replaces one set up by Becta in 2010, covers the supply/installation of kit, software and partial or fully managed IT services, the latter of which will more likely be taken up by small schools.
The suppliers include Capita Business Services, Centreprise, Circle IT, Bancock Education, CAE, Civica UK, Kelway, European Electronique, Misco, RM Education, Softcat, XMA and Centreprise International.
On top of the education sector, central government departments, the NHS and local authorities can choose to procure via the agreement.
The framework is estimated to be worth some £300m over its lifetime though there is no guarantee a supplier will actually win any business.
Schools will not use e-autions when tendering contracts, Crown Commercial Services stated, but has the right to change its mind.
Fixed lined broadband is not in the scope of this procurement vehicle, as a separate tender covering this provisions will be rolled out separately to specialists. ®
Sponsored: Ransomware has gone nuclear