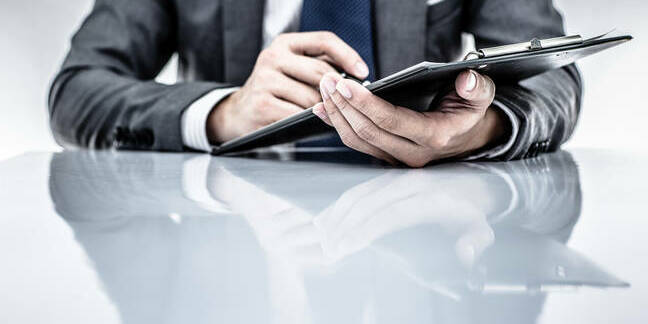 Australia's Federal Government will this year deliver its first Cyber Security Strategy to generate 'practical' means to improve security including public-private partnerships.
It is the second paper-based initiative designed to help address the unruly state of information security across public and private sectors.
The Department of Prime Minister and Cabinet told El Reg the Strategy will be delivered after the Cyber Security Review , the release of which has been delayed until November.
It says the public Strategy will provide "practical initiatives for improving Australia's cyber security".
The Cyber Security Review drawn up by the department will it says aim to" better protect Australia's networks and systems" from attack and will be delivered at least in part mid this year. The last security strategy was released in 2009.
Private sector security luminaries on the Review panel include Cisco's John Stewart, Telstra's Mike Burgess, and the Australian Strategic Policy Institute's Tobias Feakin, all of whom met last month.
The statement launching the review says it will:
Assess the risk of cyber attacks in the public and private sectors with a view to making our online systems more resilient to attack;
Examine how government and industry can better work together to reduce the risk of cyber attacks;
Assess how government protects its networks and information; and
Work to ensure we are one step ahead of the threats to government networks and critical infrastructure.
®
Sponsored: Webcast: Discover and secure all of your attack surface