This article is more than 1 year old
Festival tech: Charge your mobe while you queue for a pee
Gadgets for Glasto and other sun-kissed muddy mayhem
Ventura PB60 Portable Power

I seldom leave home without some sort of power bank and my current fave is the 10,400mAh Ventura PB60. The unique design is the main reason. Made up of five cells encased in a flexible silicone sheath, it can be rolled up or laid flat. Or anything in between. A handy plug helps keep gunk out of the USB ports although it's not actually rated as being dust- or water-proof.
With a 1.5amp output the PB60 will charge up most portable devices tout de suite and it has a manual on/off switch which I like. Of course, most power banks don't quite pack the juice stamped on the box and the PB60 is no different. Judging by the number of times I recharged a flat Samsung Galaxy A5 it seems to hold about 80 per cent of the advertised capacity, or just over 8,000mAh. I can live with that.
What some of you might not be so happy to live with is that the PB60 only has one output socket. If you don't mind paying a bit extra for the same capacity, for around £65 there's the Tylt Energi 10k that has three standard USB A ports to charge multiple devices..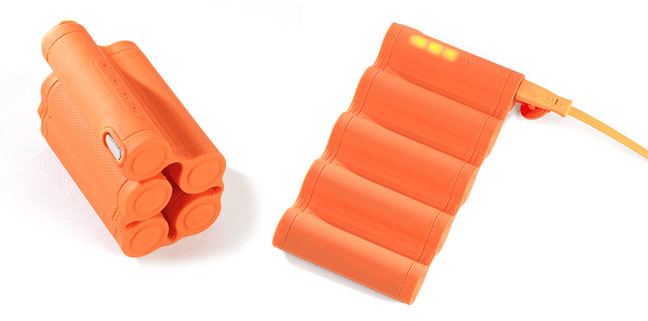 Wonderbag

The South African-developed powerless slow cooker Wonderbag is actually intended for use in the developing world. But that's a term that easily describes the majority of festivals I've attended over the years. Made from recycled foam, the Wonderbag is essentially a giant tea cosy.
Bring your stew or pottage or risotto or hearty soup or miscellaneous culinary gloop to the boil; pop your pot into the bag; put the padded lid on; pull the draw cord top shut; leave to simmer for up to eight hours and bingo, hot scoff. Despite seemingly playing fast and loose with the laws of physics regarding the conservation of energy, the Wonderbag does actually work.
My wonderful culinary magician of a fiancée (she made me type that…) has started using my review sample instead of a Crock-Pot. There can be no higher praise. Perfect to leave something cooking in your tent while you spend a few hours in the face-painting marquee or queuing for a pee.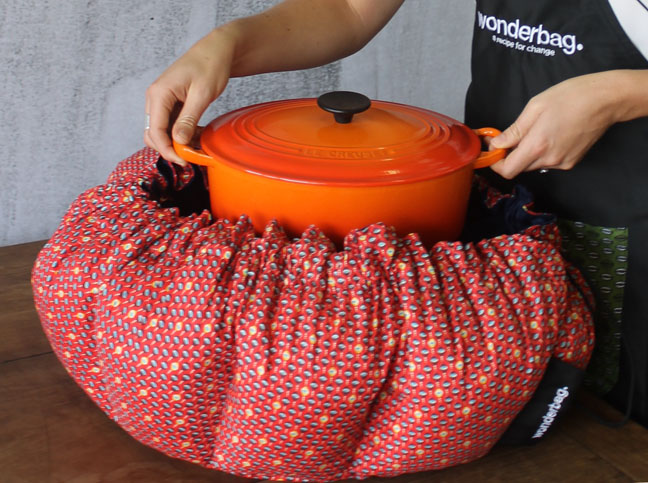 ®