This article is more than 1 year old
US students prevail in rocket-powered egg challenge
Brits second as Paris stages international ovum-elevation showdown
A group of Alabama students claimed the International Rocketry Challenge crown in Paris last week, pipping their British and French rivals into second and third places, respectively.
The seven students from the Russellville City Schools – competing as RCS Engineers – were pitted against the UK's "Team Terminator", from James Hornby School in Essex and a group from Paris's Lycée Stanislas.
The challenge consisted of launching a raw egg payload to as close to 800ft (244m) as possible, and with a total flight time of between 46 and 48 seconds. The payload had to return intact to earth by parachute, separately from the rocket's motor section.
RCS Engineers' winning flight lasted 49.53 seconds, hitting an apogee of 824ft.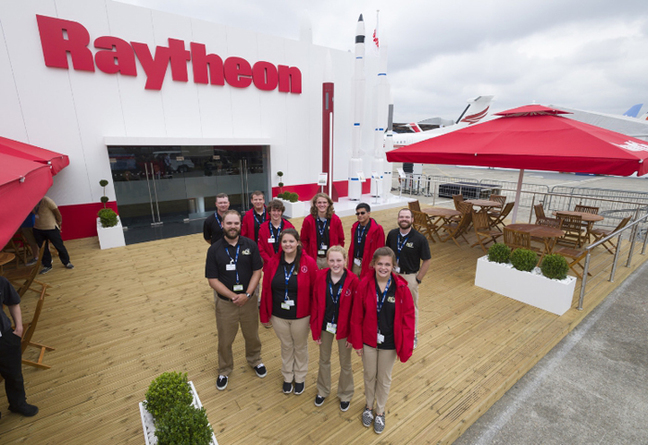 The RCS Engineers winning team in Paris. Pic: Alex MacNaughton/Raytheon
Triumphant teens Katie Burns, Niles Butts, Andrew Heath, Cristian Ruiz, Cady Studdard, Chelsea Suddith and Evan Swinney were headed by captain Andrew Heath, who said of the event: "It was a great experience representing the United States and winning the international rocketry competition. It has been an honor to be part of the team and this year's programme."
The trio of contenders had already won their own national challenges to secure a place in Paris – the Team America Rocketry Challenge, the United Kingdom Aerospace Youth Rocketry Challenge (UKAYRoC), and the French Rocketry Challenge.
Bootnote
Corporate sponsors footed the bill for the teams' Paris jaunt. No prizes for guessing who stumped for RCS Engineers.