Comment Oracle is giving a keynote pitch at the Flash Memory Summit, indicating it's got something NAND-like up its sleeve.
The pitch is being presented by long-time disk man Mike Workman, currently SVP for flash storage systems at Oracle. He was the CEO of Pillar Data – which was acquired by Oracle in 2011 – which built the Axiom line of disk drive-based storage arrays. In his spare time he ran a winery, put on enormous firework displays, raised wiener dogs and took underwater photographs, but not all at once.
The latest Axiom is the hybrid flash/disk FS1, introduced in September last year.
Workman's presentation is at 11:30am on August 11 and doesn't have a title yet. Maybe we'll get to hear about flash technologies coming along in an FS2.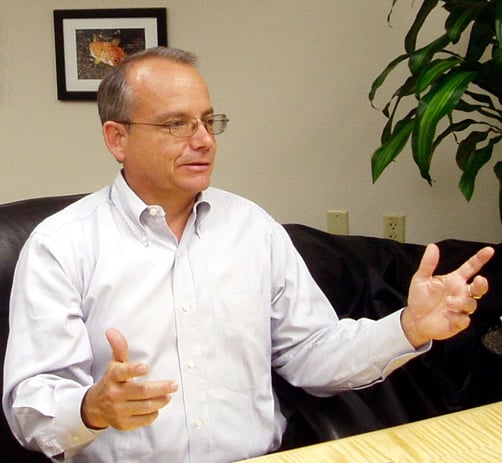 Oracle SVP for flash systems, Mike Workman
Another keynote presenter is Lee Caswell, VP product solutions marketing at NetApp and the public face of NetApp's latest attempt at flash greatness. He'll appear on August 13 and will for sure be telling his audience more about FlashRay, while not downplaying all-flash FAS and the EF Series. ®
Similar topics