Got a GUITAR, daddio? Wanna plug it into iOS or Droid? Try the iRig 2
Dangle dongle for frustrated axemen
Review Music gear manufacturer IK Multimedia will be 20 years old next year. It's known to many these days for its iOS gadgets, but the Italian company began with software development focused on digital signal processing, producing standalone sound-creation apps and plug-in effects. One of its earliest creations, T-Racks, was dynamics processing software based on valve (toob) emulation.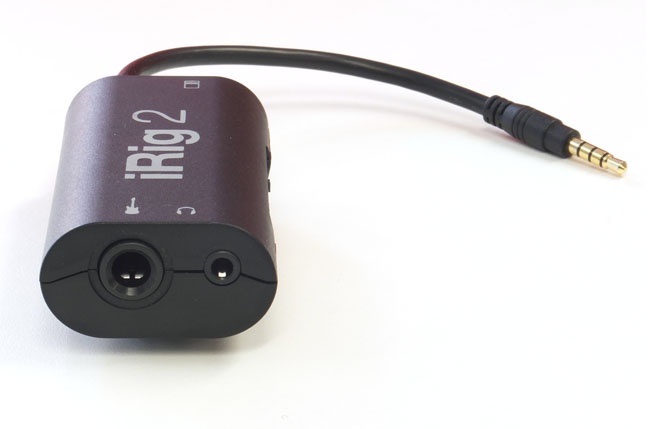 IK Multimedia's iRig 2: one of the cheaper ways of plugging a guitar into your tech
T-Racks was followed by SampleTank – touted as the first virtual instrument workstation plug-in – providing multiple sound sources in a virtual environment with the convenience of a desktop computing GUI.
Previously musicians, engineers and producers had been squinting at LCDs on hardware samplers, so this was a godsend. Now into their teens, both SampleTank and T-Racks continue, as does AmpliTube, the guitar amp emulator that along with SampleTank is available as an iOS app.
Five years ago, the AmpliTube app was introduced alongside iRig, an essential hardware interface that plugs into the iPhone mic/headphone socket and provides a 1/4-inch guitar jack input and a separate headphone output. There have been a few variations on the iRig theme, including one for vocalists (recently revamped too) and others that use the Lightning interface.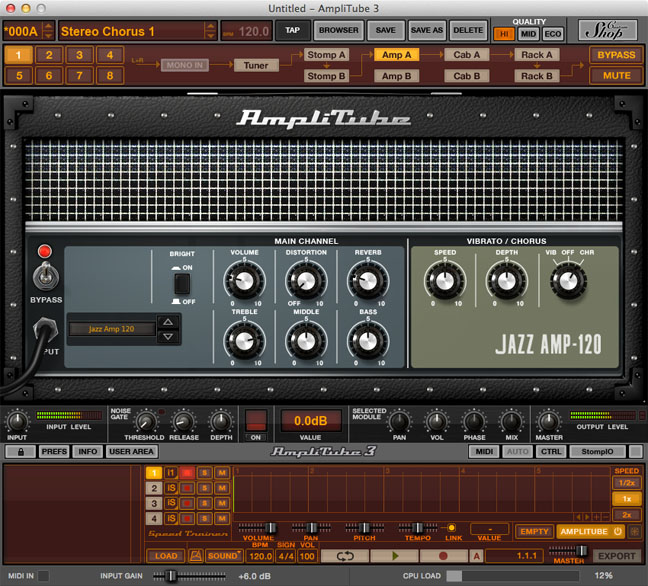 AmpliTube for the desktop is a comprehensive beast