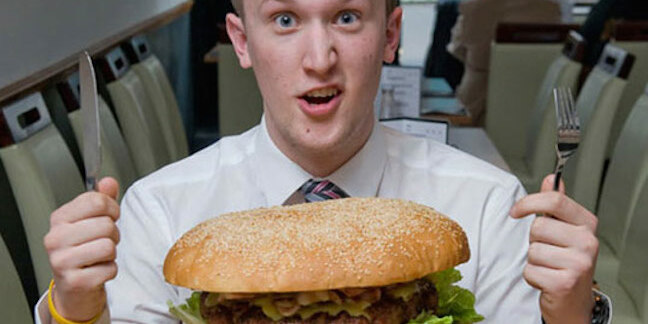 Security and storage value-added distributor Wick Hill is the first piece of channel real estate that Rigby Private Equity has invested in, with the proceeds to be used to fund wider expansion in mainland Europe.
As The Channel exclusively revealed last week, the Midlands-based tech dynasty has incorporated a private equity fund headed by company old-timer Paul Eccleston.
Eccleston will take a seat on the board of Woking-headquartered Wick Hill, which specialises in security, and to a lesser degree storage, as will Rigby PE CFO Nigel Gilpin.
Far from being some sort of activist investor, Eccleston said he plans to leave the existing management team to weave their work and "keep doing more of the same."
But he told us the funds (the stake and the size of investment were undisclosed) will be used to enter "all the major nations in EMEA."
Currently, Wick Hill has operations in Blighty and in Germany, from where the Austrian and Swiss tech channels are also sold to.
"There is no pre-defined timescale to expand or for us to exit. If we start playing like that we'll make the wrong decisions," said Eccleston.
The Rigby Group sold its distie biz, SDG, to Tech Data in 2012 for $350m. Eccleston said Wick Hill is a different type of animal that "fits the investment criteria"; namely, it is growing fast in a niche sector.
The list of independently-owned distributors of any size in Europe has diminished in the last decade, what with Ingram Micro, Tech Data, Exertis, Avnet and Arrow hoovering up many targets.
Ian Kilpatrick, chairman at Wick Hill, told us that his firm was one of the "tall poppies" in the Brit and German security markets but missed out on some vendor contracts because of its footprint.
"Our growth was constrained ... vendors have asked us if we could take our model into Europe," he said, adding that "we were looking to do this strategically for a couple of years."
The "core" portfolio will not change dramatically, the chairman said, but the way it delivers emerging tech will. "With an EMEA footprint we will be in a position to change our approach", he said, although he refused to provide more details at this stage.
Wick Hill Group employs 150 heads and made an operating profit of £2.89m in fiscal 2014 ended 31 March, on sales of £69.93m. This compared with turnover of £43.96m and a profit from operations of £423k in the prior year. ®
Sponsored: Webcast: Ransomware has gone nuclear