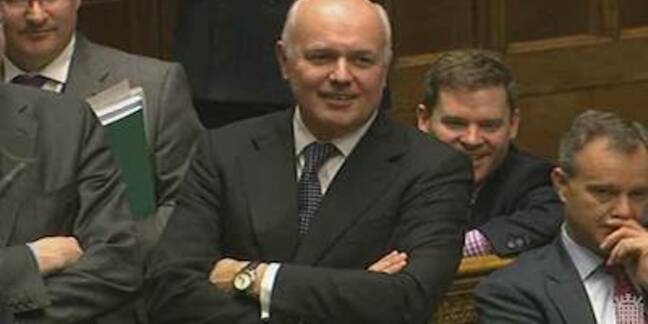 Universal Credit staff will strike for two days next week over "increasingly oppressive" working conditions and unusable IT, the Public and Commercial Services trade union has confirmed, following a vote late week.
The union's members voted to down tools at the Glasgow and Bolton centres last week, where more than half (1,500) of all Universal Credit staff are employed.
The PCS union is also considering balloting its members at the other Universal Credit sites in Bangor, Basildon, Dundee, Makerfield and Middlesbrough.
Mark Serwotka, PCS general secretary, said: "The introduction of Universal Credit has been a textbook example of how not to reform essential public services, and the DWP's handling of every aspect of it has been disastrous."
"These harsher working conditions must be withdrawn," he continued, saying "they simply heap more pressure on staff who have battled against poor IT, inadequate training and a lack of resources."
Last year, the DWP splashed £323.8m on the project. However, the National Audit Office has said just £34m of the project's IT investment could potentially be reusable. So far, just 65,000 of nine million eligible people are on the system.
Originally the project – started in 2011 – was supposed to be complete by 2015/16, but the date has since been shifted to 2020.
The strike will begin on Monday 20 July. ®
Sponsored: Webcast: Simplify data protection on AWS