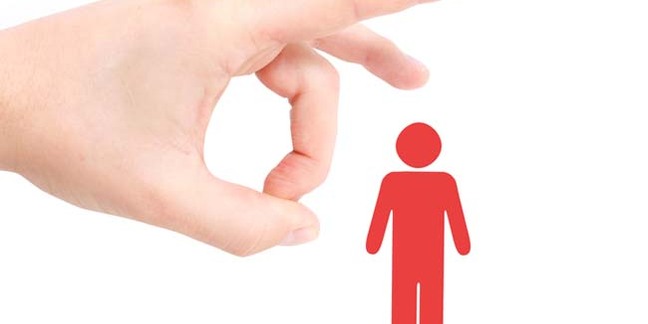 Cisco is brandishing its axe at the UK-based mobe mast maker it acquired for hundreds of millions of dollars a few years ago after the unit reportedly lost its way in the sprawling mothership, sources tell The Channel.
The small cell producer, formerly branded Ubiquisys, was consumed by the networking giant in April '13 for $310m, which put Cisco into the vanguard of mobile infrastructure deployments.
But insiders tell us that development of femtocell tech – as it was first known – at the Swindon-based organisation is being overtaken by rivals.
"The tech Cisco bought was in start-up mode for too many years and the mentality never moved to an operational model," said a person familiar with the circumstances.
"When Cisco moved in they found a product with little useful documentation, no version control and sloppy test procedures," our source continued. "The due diligence could never match up with the real products."
Ubiquisys employed about 150 staff at its Swindon offices when it was snapped up by Cisco but that figure has fallen to nearly 120, with some senior managers included in the departures, we are told.
Now Cisco is looking to reduce the workforce further. A source claimed: "Cisco is about to lay off half it's small cell division staff."
Sounds like a dramatic move. Cisco refused to provide any comment whatsoever. ®
Sponsored: Webcast: Discover and secure all of your attack surface