This article is more than 1 year old
Roll up, roll up, for the Meta35: The hybrid snapper's data dumpster
Brings film cameras into the digital realm with capture metadata
Review For many people, digital photography is a no-brainer. You can shoot as much as you like, there's no need to worry about running out of film, and you don't need to carry a notebook with you to record all the details of every shot. At the very least, your digital camera will record exposure details such as shutter speed and aperture, and some will embed geolocation info too.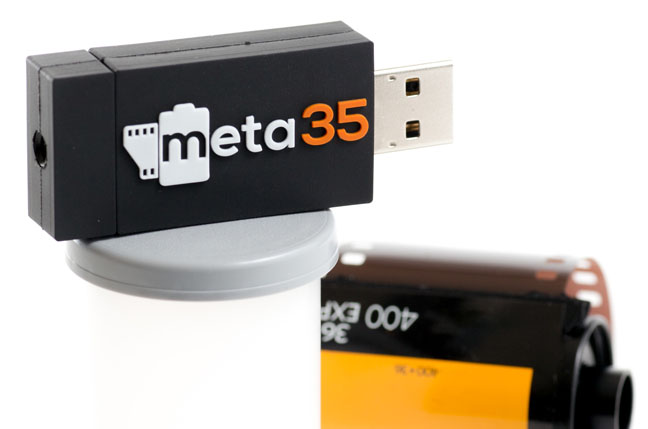 Meta35 film camera accessory
Some of us, however, still enjoy analogue photography. Whatever the reasons, there are a lot of great film SLRs out there. And some of them are cleverer than you think.
Starting from the 1992 F90, Nikon SLRs had a data store that recorded exposure information – it's included in the F90x, F100, F5 and F6. So too did Canon's EOS 1V, and Minolta's Alpha (aka Dynax & Maxxum) 7 and 9.
Getting that information is tricky though. Nikon's solution in the 1990s was an adaptor cable and software for a Sharp OZ–8000 pocket organiser. The later PC software was clunky, and now unavailable.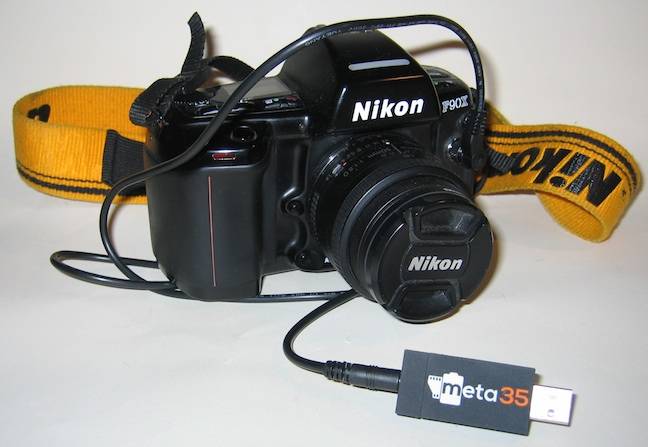 Bring old cameras like the F90x into the 21st century by downloading their shooting metadata
So, step forward Promote Systems' Meta 35. It's a combination of USB adapter, camera cable and software that can speak to all of the cameras mentioned, and allows you to download the shooting data.
It also allows access to some extra settings that the cameras don't make available through their usual dials and buttons.
We tested Meta35 with a Nikon F90x. The cable supplied has a Nikon connector at one end and a 3.5mm stereo jack on the other. That plugs into the Meta35 adapter, which appears to be at heart an FTDI USB-to-serial bridge, so no great surprise there.
The software runs on both Mac OS X (10.9 and up) or Windows 7 and later. The Meta 35 pack includes the adapter, a camera cable, and a USB stick with the software. Installation is pretty straightforward, and you don't usually need to set anything up; the software works out which camera it's talking to.