The OpenStack Foundation's executive director has defended the community project's growing corporatisation following criticism from a former colleague and lead pioneer.
Jonathan Bryce told The Reg big companies are critical to the success of OpenStack as they bring vital resources lacking at startups and among individuals. They also tackle the unsexy work that makes OpenStack acceptable to enterprise customers.
Bryce conceded patronage comes with risks attached, should the big names exit it could damage the project, as has happened elsewhere. However, he said his foundation is taking steps to protect itself.
Bryce was talking to The Reg on a trip to London and after one of the project's pioneers, Joshua McKenty, recently slammed OpenStack for having become too corporate.
"OpenStack has lost its heart," McKenty Tweeted in May. The tweet was followed up here.
More than 500 companies are contributing code to OpenStack (among them IBM, Red Hat, Cisco, Hewlett-Packard and VMware), a substantial increase from just Rackspace and NASA when the project was unveiled in 2010.
OpenStack was seized upon as the open alternative to the proprietary AWS run a single firm, Amazon. The dream was for a community-driven Linux for cloud.
McKenty was a prime mover in early OpenStack (posting the first release of OpenStack code on his blog), as chief architect and technical lead of NASA's Nebula project – essentially one half of OpenStack.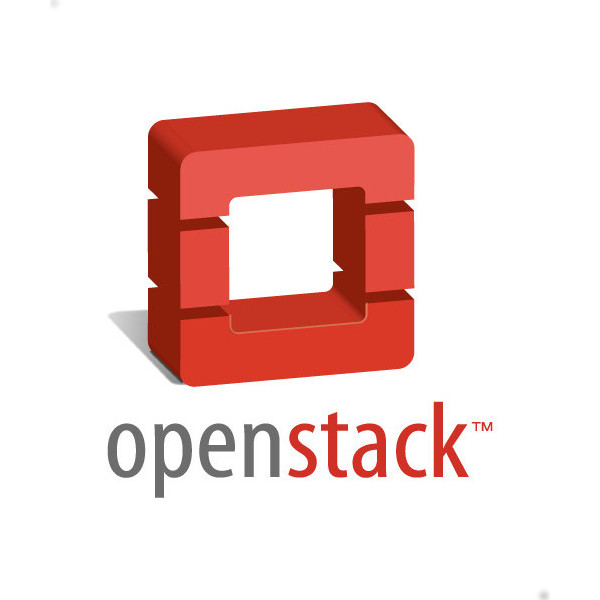 More than 500 companies contribute code to OpenStack, up from just Rackspace and NASA when the project was unveiled in 2010
He was heavily involved in governance at the beginning of the project, participaing in the commitee that drafted the Foundation's charger and bylaws.
He started Piston Cloud, which was swallowed by Cisco in June, but by then McKenty had left and was working as field chief technology officer for Cloud Foundry.
Bryce told The Reg McKenty had been wrong to say that OpenStack had lost its soul, and "I thought, honestly, that was kind of disrespectful to the thousands of people who put their heart and soul into this community".
"Unfortunately a lot of the leaders you see driving OpenStack forward are not quoted in the press because they're developers [working for companies] who sit there and do cool things with the technology."