This article is more than 1 year old
Post-pub nosh neckfiller: Southern biscuits and gravy
One unholy mess, but a wobbly dining stodge feast
Our call for reader post-pub nosh neckfiller suggestions continues to bear fruit, and for your wobbly dining consideration today we present "biscuits and gravy", courtesy of Robbin Nichol.
According to Robbin, this stodgetastic delicacy – of 1996 movie Sling Blade fame – "is a big thing in some Southern States in the US and increasingly it is becoming more widespread as it seems to be a breakfast staple in the US armed forces."
In a nutshell, we're looking at savoury scones (biscuits) doused in a sausagemeat/cream/cheese sauce (gravy). The only difference between an American biscuit and a Brit scone is the former is made without sugar. Either way, they're not a huge challenge to make, and in traditional SPB style we decided to give them a go before proceeding to the gravy part of the operation.
First up, though, to create an authentic anarchic post-pub atmosphere we decamped the culinary team to the house of my mate Elinor, who participated back in 2013 in our ultimate cuppa showdown.
With Elinor's daughters Cordelia and Olivia on hand to lend a, er, hand to my faithful assistant Katarina, we were rapidly laying waste to the kitchen, as this front-line action snap by Katarina shows: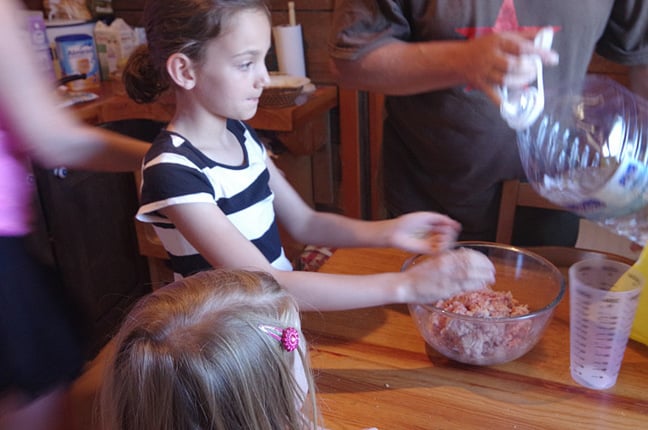 That's Cordelia prepping the sausagemeat for the gravy, as Olivia looks on. The blurred figure to the left is, subsequent analysis showed, Elinor herself, probably rushing to stop the cat getting its fat neck into some vital, poorly-guarded ingredient.
On with the biscuits. There are plenty of recipes out there, and the US ones mostly use buttermilk. That's off the menu here, so we substituted sour cream. You will need: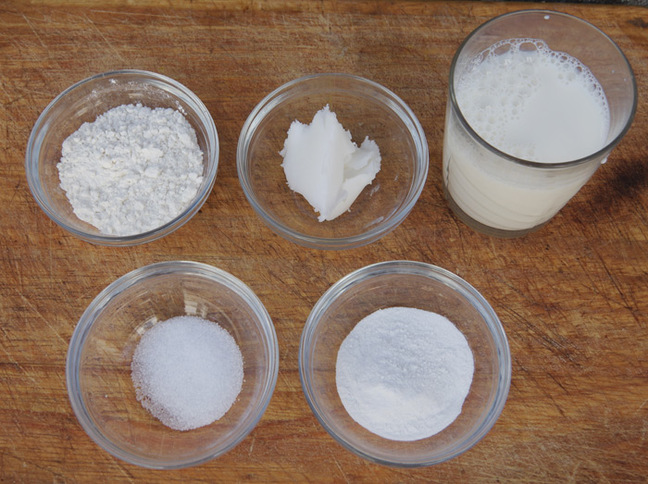 500g plain white flour
250g lard
250ml buttermilk or sour cream
5g salt
10g baking powder
And here, gentle reader, is the step-by-step guide...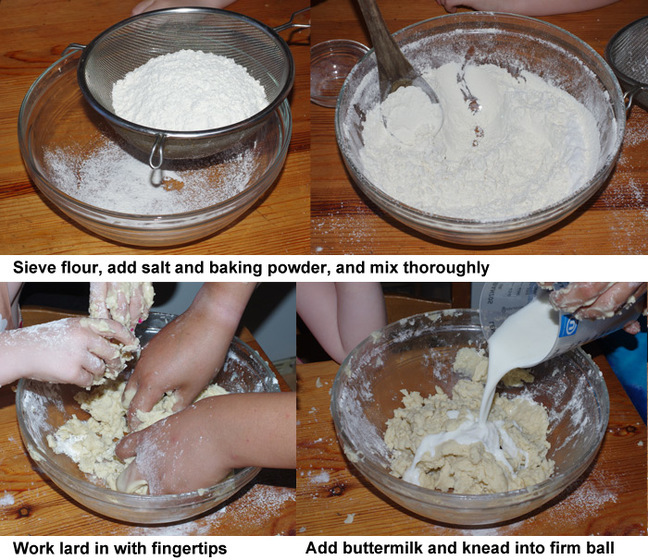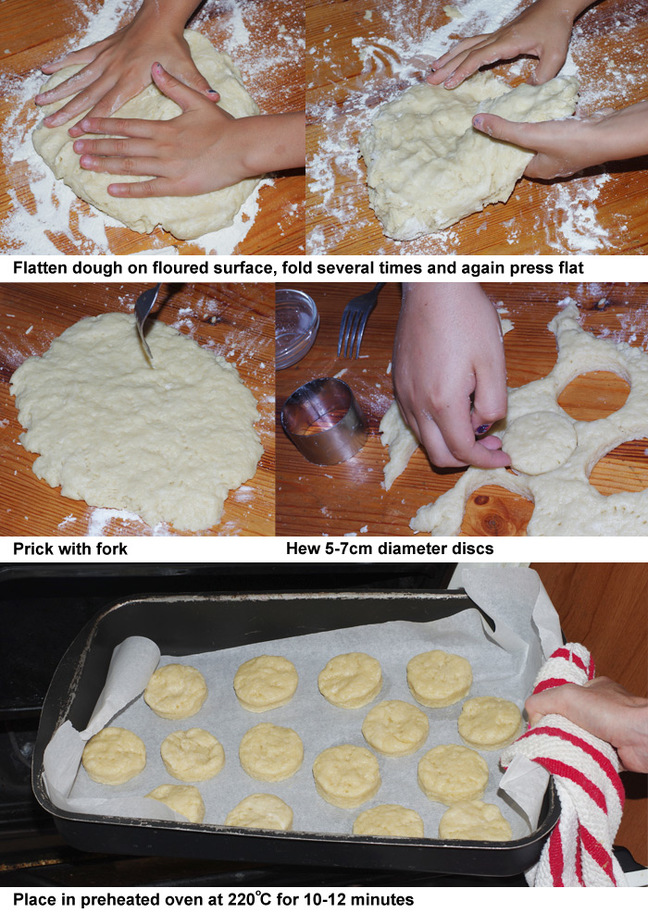 ...and the finished result, hot out of the oven: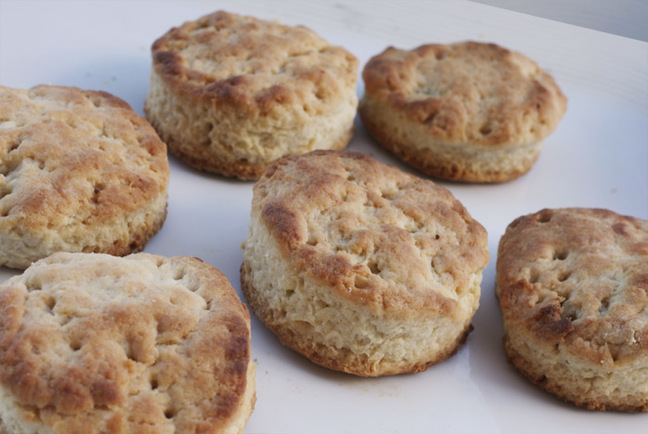 Not bad, and perfectly edible, but our biscuits would probably have risen more had the girls not hammered the dough to within an inch of its life, rather than working the lard in with their fingertips, to create a crumbly mix. A thicker pre-hewing slab (3cm or so) would have helped as well. The experts among you are invited to share your top tips for scone perfection or, better still, to come round next time and see if you can get a trio of excited wannabe bakers to pay attention to instructions.