This article is more than 1 year old
Think beyond the Beeb: Gov consultation is crucial for free telly
Channelling some answers for Auntie
Breaking Fad Do you like your free-to-air TV? It looks like a reasonable chunk of spectrum will be saved for terrestrial broadcasting at the WRC–15 meeting later this year, but the battle for Freeview is far from over.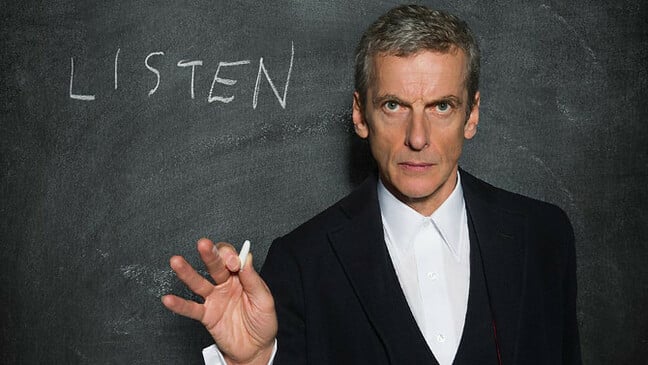 Listen up: it's time to have your say on the BBC
A couple of months back, the BBC Trust gave the go-ahead to turn BBC Three into an online-only channel. At the moment, there are both HD and SD versions of Three, and part of the proposal was to launch a BBC 1+1 channel using the same space – as well as giving an extra hour of kids' programming on CBBC.
The reason for the latter, of course, is as much technical as anything else. With full regionalisation not available on the streams used for CBBC/BBC Three, starting BBC 1+1 at seven in the evening, with the Six O'Clock News, would mean that, for a big chunk of the first hour, viewers would either be staring at swimming hippos or viewing a random region's evening news bulletin.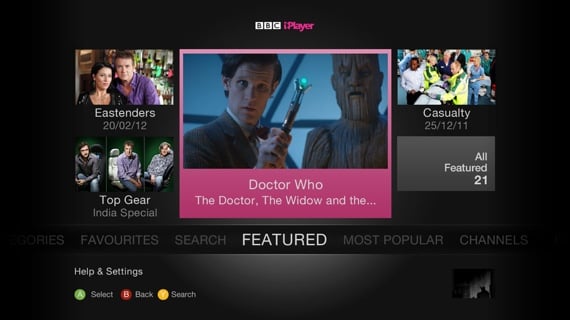 Thanks to iPlayer and digital TV recorders, who really needs BBC 1+1?
Many people thought that, especially in the days of iPlayer and digital TV recorders, that BBC 1+1 was a daft idea. So too did the BBC Trust, which rejected that part of the plan, while still agreeing to shift BBC Three. The end result of that is a chunk of bandwidth that won't be used and for which, as far as I can see, the BBC has no current plans.
It may not be the only chunk, either. The Guardian reported this month that the BBC news channel could be headed the same way, despite it being the most watched news channel in the UK.
The news channel is on the COM7 multiplex, which was one of those created to help encourage the take-up of more equipment with DVB-T2. This standard is ultimately going to be needed to cope with the squeeze on bandwidth, unless Freeview is allowed to wither away.
So what's going to happen to the spare space? If the news channel goes online only too – a saving which will be tiny compared to the costs of the actual reporters needed to operate a channel – presumably the BBC can simply stop paying. But the space on Auntie's own multiplex will still be there, unused.
It seems to me there are a few possibilities. The least likely is that a new service will be launched to use it. Indeed, it seems pretty inconceivable that an extra service from the BBC would be given the go-ahead to launch a brand new channel at the moment.
It could, perhaps, increase the bitrate for other channels on the multiplex. Or it could rent the space out to a commercial rival that wants to run a channel from 7pm or 8pm. But if someone's to make a profit out of "gifted" spectrum, it's not hard to imagine that there will some who'll consider it more appropriate for that to be the government, via Ofcom.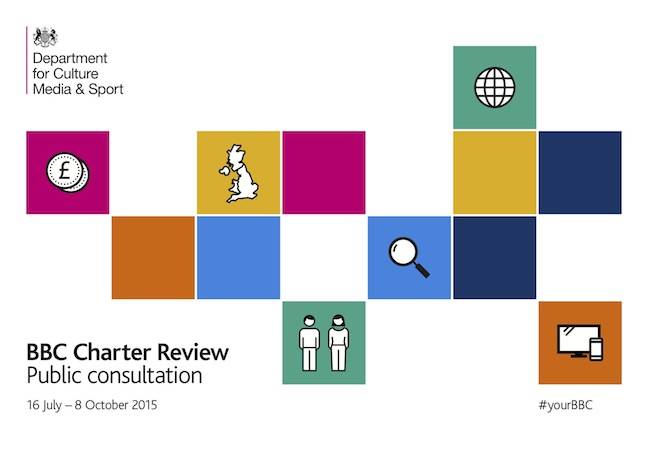 You have until October 8th to make your views known
Let's have a mass debate
All this, of course, comes at an interesting time, with the corporation's Charter up for renewal, with a public consultation now open. This is a pretty wide-ranging consultation, and it covers lots of areas, so I thought it worth a look while having a think through some of the responses, as we did for WRC–15. You can submit your own answers until the 8th of October.
Some of the questions are almost impossible for the man in the street to answer in an informed way, and the introduction to others might well be seen as a little skewed, too. It's hard to know how, without doing a lot of research, you can honestly answer a question like "Where does the evidence suggest the BBC has a positive or negative wider impact on the market?"