Windows 10 Start menu replacements shifting like hot cakes
You had one job, Microsoft. One job
Microsoft had one job to do with Windows 10 – but it looks like it's failed to get even that right.
Start Menu replacements for Windows 10 are moving almost as fast as they did for Windows 8, which didn't have a Start menu at all, according to Brad Wardell, whose company makes the most popular commercial drop-in Start menu.
Far from being rendered obsolete by the return of the Start Menu in Windows 10, Wardell said demand for his Start10 utility is surprisingly high.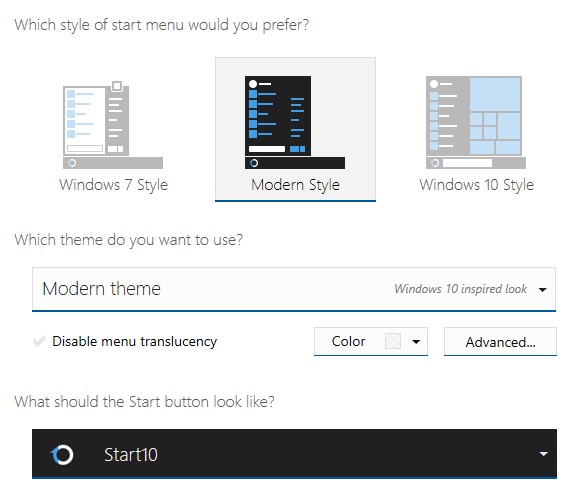 Start10 lets you choose a more familiar Start Menu
"It's about 2/3 what Start8 was at this stage. It's been somewhere between 15,000 to 20,000 a day so far, in terms of downloads. Start8 was doing closer to 20,000 to 25,000 per day at this point," Stardock founder Wardell told MS fanboi blog Windows Central.
It was easy to see why people wanted a Start Menu in Windows 8: Sinofsky's monster didn't have one at all. That broke 17 years of habit (cue the inevitable Downfall parody).
But why would anyone want a replacement for the Windows 10 version, which Microsoft boasts has been seen by "five million" participants in the Windows Insider preview programme?
Wardell thinks it's because users don't like Live Tiles, which remind some of advertising, while the separation of the new data-sucker Cortana means the whole experience becomes cumbersome.
Windows 95 had a search button, while in 2007 Microsoft has integrated a real-time search field into Vista. Perhaps it's another example of the five million Windows fanbois not being representative of the needs of Microsoft's real, paying, working users.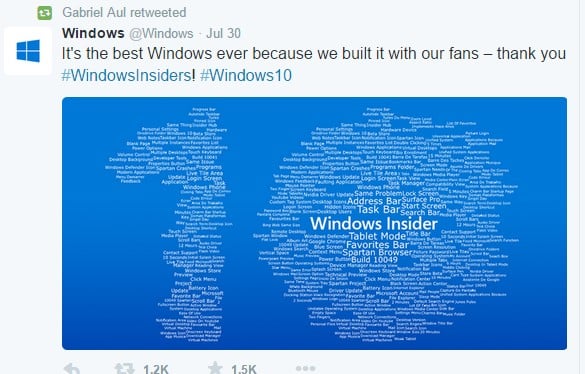 What happens when self-selecting fanbois design your OS? Have a guess.
Stardock began life from student Wardell's dorm room, where he developed games and UI tweaks for OS/2, and that's pretty much what it still does today, only it's a lot bigger. Its theme engine, WindowBlinds, was launched in 1998 and over the years Stardock introduced widgets and docks, while the game side pioneered digital distribution.
Start8 was a small side project that accompanied the launch of Windows 8 in and became a surprise smash, adding back Windows 7 or XP style Start Menus, while a companion utility, ModernMix allowed TIFKAM apps to run in a window.
Start8 sold well despite the availability of fine free alternatives, the best of which is probably Classic Shell.
Over the years, Microsoft has recruited heavily from Stardock to beef up its own UI development teams (for the Longhorn/Vista compositor, for example), apparently having forgotten how Windows works. ®