This article is more than 1 year old
Microsoft pushes us closer to the Edge: Test new web browser now in free Windows 10 VMs
Everything you say to me takes me one step closer to the Edge
Microsoft is offering free downloads of Windows 10 virtual machines so people can test Edge, the web browser bundled with the new OS.
The software giant provides VMs for Internet Explorer 6 on Windows XP right the way through to IE 11 on Windows 8.1. Now it's produced VM images for Windows 10, complete with Edge, the Internet Explorer replacement Microsoft has done such a bang-up job on. The idea is to kick the tires on the browser, test your websites against it, and why not play around with the new operating system while you're there. See what everyone's horrified about.
The builds – specifically Windows 10 Enterprise Edition, build 10240 – are available in a number of virtual-machine formats, and expire after 90 days. You can boot the OS and browser on VirtualBox, VMware or Hyper-V 2012 on Windows; Parallels, VirtualBox, or VMware on OS X; VirtualBox on Linux. Images for QEMU and Vagrant boxes are coming soon, as is Edge is to Azure RemoteApp, we're told.
"Windows 10 virtual machines are now available with the latest updates to Microsoft Edge and the underlying web platform," blogged Antón Molleda, Edge's program manager, on Monday.
"With this release, we have automated the process we use to create the virtual machines, so future updates will be available more quickly as the platform is updated.
"This release includes substantial improvements to accessibility, including improved markup to make the site and tools work better with assistive technologies."
Installing Windows 10 and Edge
We grabbed a copy of the 5.5GB download for OS X Parallels, unzipped it, opened it with the virtual machine manager, and launched it. Strangely enough, the VM refers to IE 11 a lot, but the browser is definitely Edge.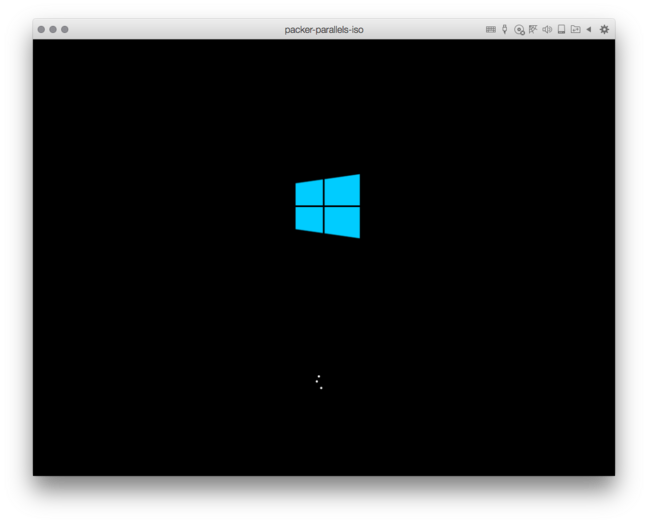 Booting up Windows 10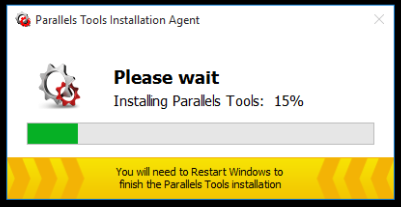 You'll have to wait to install the Parallels Tools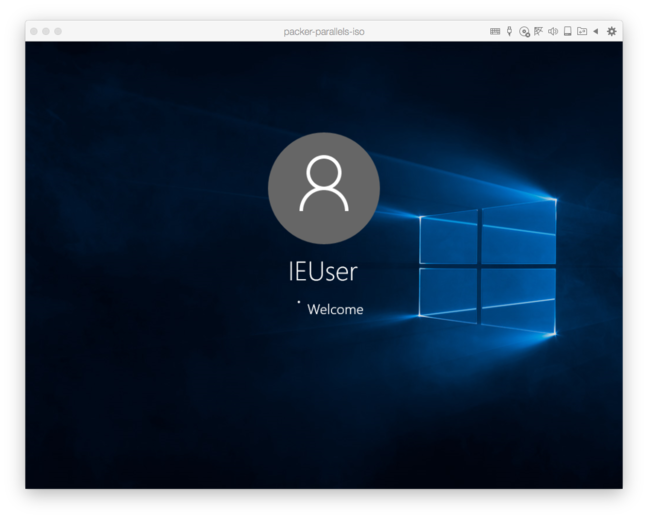 All right, we're almost in business