Back to school: Six of the smartest cheap 'n' cheerful laptops
The usual suspects for studious souls
---
Asus X555LA

The Asus X5000 range has long been a good option for cash-strapped students, and the latest addition to the range provides an attractive basic laptop for just £299.
The 15.6-inch display only provides 1366x768 resolution, but it's nice and bright and provides bold, strong colours. The horizontal viewing angles are good, so you can show off your photos or some streaming video to friends sitting beside you.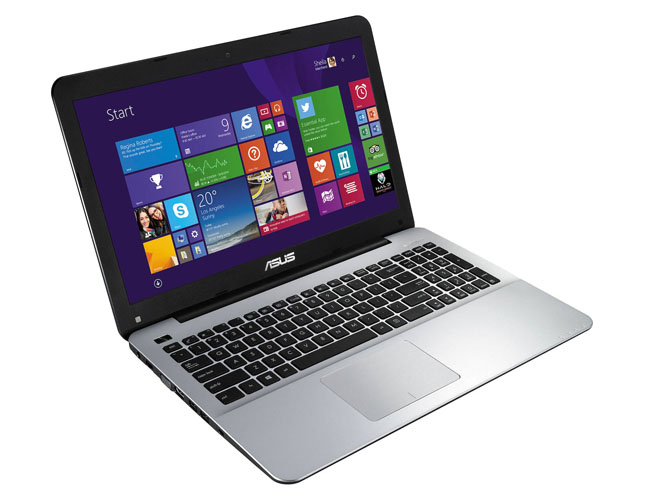 However, the vertical angles are a bit more limited and we occasionally had to nudge the screen into position to improve visibility. The speakers lack bass, but the overall sound quality isn't bad, and you can listen to some music without needing to plug in a set of external speakers.
You're not going to get blockbuster performance at this price, but last year's Intel Core i3-4030U 1.9GHz dual-core processor used in the X555LA manages scores of 1996 and 2384 when running the Home and Work suites in PCMark 8. That's strong enough to handle most routine tasks without too much trouble, and it's backed up by 4GB of memory and 1TB hard disk for storing all your music, photos and videos.

PCMark 8 benchmark results
Battery life isn't too bad either – the X555LA only lasted for three hours when running the demanding PCMark 8 tests, but it kept going for a full five hours and 15 minutes of streaming video in our tests. And, at 2.2kg, it's relatively light for a 15-inch laptop that also includes a DVD drive.
Price
£299
More info
Asus