Back to school: Six of the smartest cheap 'n' cheerful laptops
The usual suspects for studious souls
---
Lenovo Essentials B50-80

A recent price cut has brought Lenovo's B50-80 down to just £330, and it provides a pretty decent hardware spec for that price. The 15-inch laptop includes a Broadwell dual-core Intel Core i5-5200U processor running at a healthy 2.2GHz (up to 2.7GHz with Turboboost), 4GB of RAM and 500GB hard disk.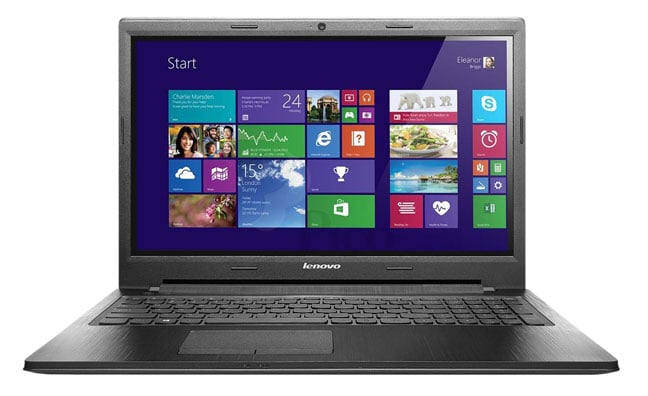 The hard disk only runs at 5400rpm, and takes a frustrating full minute to boot, but once it's up and running the B50-80 provides quite respectable performance. The PCMark 8 tests produced scores of 2267 for the Home suite, and 2667 for Work applications, which will be strong enough to handle routine school-work and web browsing, as well as the occasional spot of photo- or video-editing for presentations and reports.
Of course, there are compromises though. The 15.6-inch display is merely adequate – its 1366x768 resolution and relatively limited viewing angles aren't anything to write home about. However, it's the battery life that proves to be the real weakness.

PCMark 8 benchmark results
One look at the runty little battery pack tells you that it's not going to last long, and running PCMark 8 non-stop knocked the battery out in just two hours and 23 minutes. Switching to power-save mode helps a bit, but still only gave us 3.5 hours of streaming video with the BBC iPlayer. So while the B50-80 provides good performance when it's plugged in, it's not the best choice if you need good battery life when you're out and about.