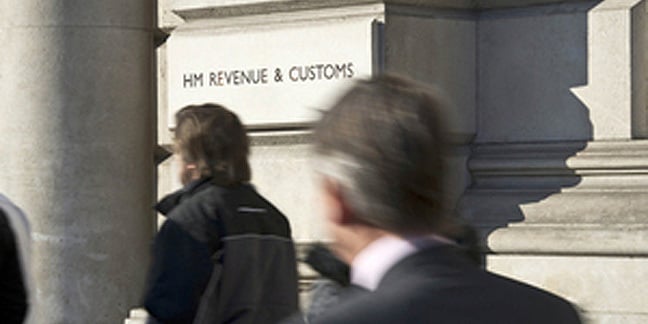 HMRC is advertising for a "cloud transformation director" at a salary of up to £162,000 per year, as part of a bid to claw its IT back from Capgemini.
The government is looking at ways to wriggle out of its mega £10.7bn Aspire contract with Capgemini by 2017, which underpins its collection of £500bn in tax each year.
Around 98 per cent of all the department's IT budget is funnelled through the contract.
The role will help HMRC "take back direct control of IT architecture, IT project delivery, systems integration, IT service support and operations", according to the description.
Last month, the department announced it would set up a public-sector owned company to run elements of the Aspire contract. Under the arrangement, 250 roles will be transferred from Capgemini to HMRC on December 1, covered by TUPE regulations.
HMRC said its "vision" is to provide online, "real-time services accessible from any device, any time, via the latest cloud technology".
The advert said it currently has a hugely complex IT estate, ranging from "state of the art" data analytics platforms to 40-year old systems. "The breadth, variety and complexity of these systems and the business processes they support are on a scale rarely seen in other global organisations," it said.
"The successful person will define and lead the implementation of a cloud-based strategy to deliver significant cost reduction and service performance improvement, alongside maintaining operational service and delivery of new projects," it said.
The job description described it as a "truly a unique opportunity". It said the candidate should be a "politically astute leader, with experience of delivering large (£50million+) infrastructure transformation projects, across complex IT systems". ®
Sponsored: Webcast: Ransomware has gone nuclear