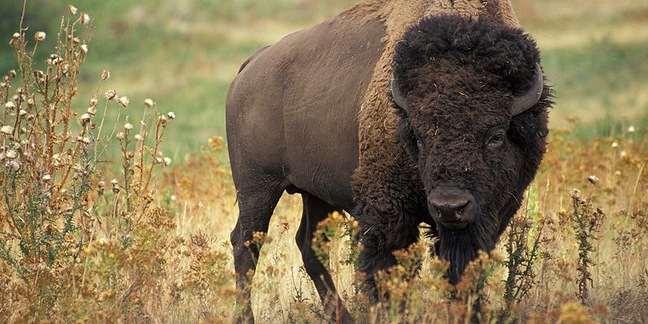 Ten thousand years B.G (Before Gates), the primitive, grunting denizens of Redmond were already fashioning crude, unreliable tools, archaeologists say.
According to the Seattle Times, more than 4,000 implements were unearthed during recent excavations. Tools including awls, stone flakes and spear points were recovered.
The dig, which was near to Redmond Town Center mall, began as a standard archaeological survey ahead of planned construction.
"We were pretty amazed," archaeologist and lead investigator at the site, Robert Kopperl, told the newspaper. "This is the oldest archaeological site in the Puget Sound lowland with stone tools."
The tools revealed the type of food that was being scoffed down at the time by inhabitants who lived in the area towards the end of the last Ice Age. Scientists were able to discover that bison, deer, bear, sheep and salmon had been consumed by the group of settlers, who lived near Bear Creek.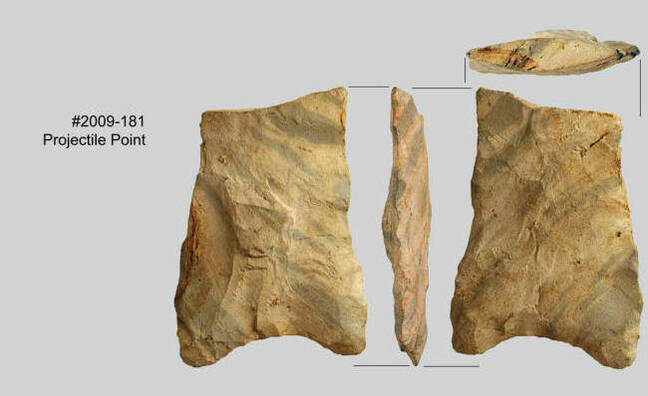 Stone tools dug up near Redmond. Pic credit: SWCA Environmental Consultants
"This was a very good place to have a camp," said Kopperl, who along with fellow researchers published initial analysis earlier this year of the ancient stone tools in the journal PaleoAmerica.
"They could use it as a centralised location to go out and fish and hunt and gather and make stone tools."
Now, if only they'd have had access to MS PowerPoint. Or VBasic. Or ... well, you'll all have your own suggestions. ®
Sponsored: Webcast: Ransomware has gone nuclear