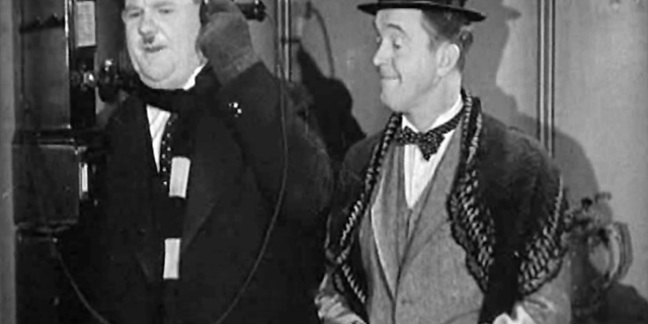 EE has promised to get its act together after admitting what many of its customers knew already – its broadband service simply isn't good enough.
Reg readers may recall that Blighty's communications watchdog has repeatedly roasted the telco for being the most moaned-about ISP in the UK.
In July, Ofcom whacked EE with a £1m fine for failing to comply with the regulator's rules on handling customer complaints.
Customers have griped time and time again about EE's pisspoor customer service. Indeed, back in August 2014 a company spokesbeing told El Reg that EE was working hard to improve its customer service record.
"At the moment we're not number one for service. What we're doing [to fix this] is very real, these aren't just empty words," we were told at the time.
A year on and EE – having been stung by Ofcom – has finally confessed that it needs a radical overhaul of its broadband service.
"I'm not going to offer any excuses because broadband customer service has simply not been good enough. I promise all of our customers that service is our top priority," said EE customer service boss Francoise Clemes on Tuesday morning.
The operator, which awaits regulatory approval for its planned nuptials with telecoms giant BT, said it was opening a new ops hub dedicated to dealing with customer gripes.
It added that it was hiring up to 500 new people to work in customer service roles at EE. Additionally, the firm said it would integrate its mobile and broadband customer service systems.
One of the big challenges for EE when it was formed from the merger of T-Mobile and Orange has been the gluing together of different systems into one uniform platform serving the company's 27 million subscribers. ®
Sponsored: Ransomware has gone nuclear