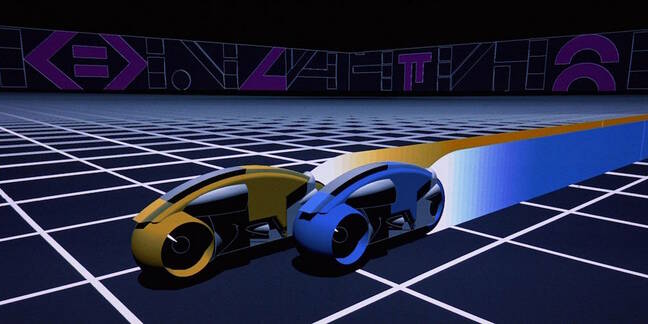 Microsoft will add a new N-series of virtual machines to its Azure cloud that are boosted by Nvidia's graphics accelerators.
It's going to be announced today that people spinning up Windows or Linux in the N-series VMs will be able to access virtualized GPUs in Azure using Nvidia's GRID technology.
These virtual machines will work in two ways: you can either access Nv's Quadro-grade graphics chipsets to accelerate CAD and other desktop design software in the cloud; or run number-crunching applications on Telsa K80 GPU accelerators.
Desktop software running in Azure can be piped over to your workstation across the internet; you'll need to sustain a 10Mbps or so connection to Microsoft's systems achieve a 1280-by-720 remote desktop at 30 frames per second, using Nvidia's GRID tech, or 30Mbps to get up to 1080p.
Amazon has touted Nvidia GPU acceleration in its AWS cloud for almost a couple of years now, but Microsoft claims it has the upper hand this time by claiming to offer "the first cloud computing platform to provide GRID 2.0 virtualized graphics for enterprise customers." GRID 2.0 was announced last month.
There will be other bits and pieces announced for Azure today, which we'll pick up on later. ®
Sponsored: Webcast: Ransomware has gone nuclear