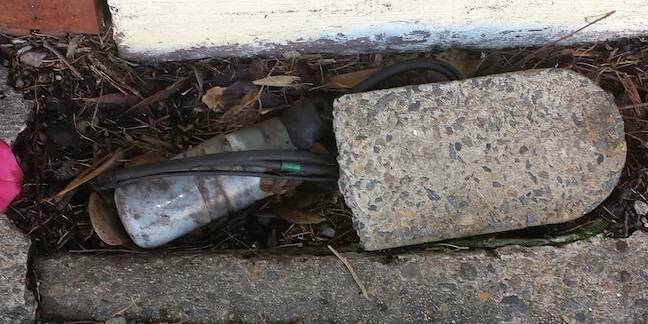 Technology pundits were left scratching their heads yesterday when Telstra walked away from bidding for up to A$56 billion in NBN fibre build contracts.
Both Telstra and NBN had previously talked about Australia's biggest telco installing some of the new fibre network. Last week nbnTM launched the nation's first fibre-to-the-node service after building a network in the Sydney suburb of Belmont.
This, week nbnTM announced a second round deals covering the Northern Territory, along with others in the Australian Capital Territory and parts of New South Wales, Victoria and South Australia. There will be a new partnership with Lend Lease, repairing a relationship between the two companies that soured during the fibre-build days.
Telstra was not on this week's list of partners, nor was it part of the first round of contracts. There have been news reports that the company submitted non-conforming proposals and dropped out when they were rejected.
The official line from Telstra is that the company chose not to participate based on its commercial assessment of the work. It says it continues to have positive discussions on a range of other NBN rollout areas.
When the NBN moves into an area, it takes responsibility for getting the copper network into a suitable state to handle faster speeds from fibre-fed cabinets. This is cheaper than building fibre-to-the-premises, but when the local network isn't up to scratch nbnTM either has to repair the circuits or replace them with fibre or fixed wireless.
Remediation is preferred, but there are hints that it comes with a heavy workload, and that might be putting Telstra off.
The incumbent already has a lot of copper-repair on its plate. Earlier this month The Sydney Morning Herald reported Telstra is taking longer to repair damaged phone lines. In some cases consumers and businesses are without service for months.
The latest reports about Telstra's copper follow similar extended outages earlier this year.
The paper reports Telstra issued fewer mass service disruption notices this year when compared to previous years. The number dropped from 71 in 2014 to 46 so far this year. But Telstra issued 42 extensions on those 46 notices. In other words repairs are taking far longer because the copper network is crumbling. ®
Sponsored: Ransomware has gone nuclear