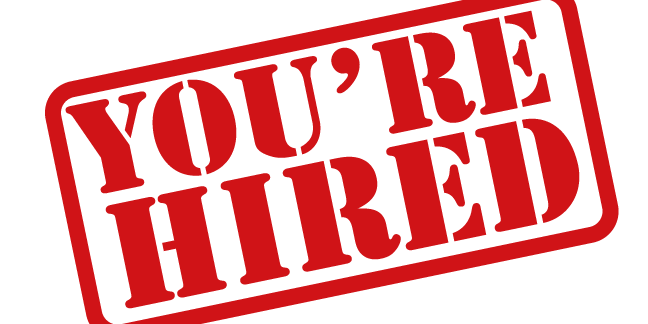 Exclusive Former Logicalis UK boss Mark Starkey has crossed the fence into vendor land for the first time, rocking up as the lead for EMC's software defined storage unit.
The exec split from the IBM and Cisco integrator in February after 17 years at the firm, the last two at the helm of the Brit operation, and was subsequently replaced by Ben Gale.
His tenure at the top was not helped by IBM's sales crash and the loss of the long-running Wales PSN contract to BT.
Talking to The Channel, Starkey confirmed he started on Monday as senior director of the SDS business, managing direct sales reps and a community of third-party sellers.
The man tells us the numbers are "growing significantly" but EMC doesn't break them out individually so we'll have to take his word for it.
Essentially, SDS is storage tech deployed as software, virtualising storage arrays, replacing them or perhaps both.
A report by Data Core some months ago showed customers are interested in SDS as a means to extend the life of existing storage assets, avoid hardware lock-in and automate storage operations.
The sector is being hyped to within an inch of its life, as is normal in this industry.
Starkey said the appeal to enterprise is they can deploy SDS to control storage hardware via a "single management pane of glass", whether it be NetApp, EMC or someone else's kit.
"This [market] is definitely happening," he said. "We are growing that software stack around clients' storage."
The EMC portfolio includes ViPR and Scale IO. ®
Sponsored: Ransomware has gone nuclear