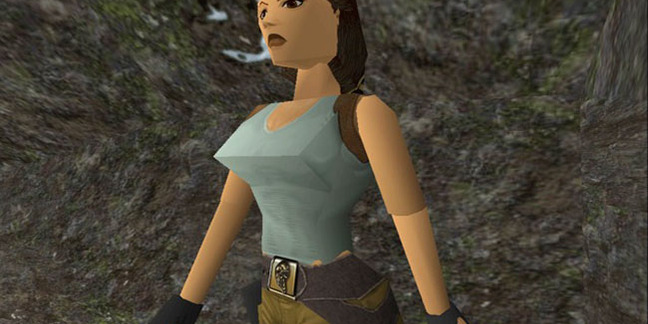 The United Kingdom has found £4m (US$6.1m AUD$8.4m) to "boost the UK's growing video games industry".
The new "Video Games Prototype Fund" will hand out cash grants to developers through the newly-formed UK Games Fund that aims to "create jobs, promote diverse new teams, enhance skills and increase the amount of new games IPs in the UK."
The official missives announcing the fund mention lots of developed-in-Britain games like Tomb Raider and Grand Theft Auto, which apparently made " significant cultural and economic global impact." It's hoped that flinging cash at n00bs early-stage games developers will help them level up to similar success.
The Fund hasn't nailed down the details, but envisages two types of grant:
Up to £25,000 for "new and young games development businesses" to help them "create working prototype games"
A limited number of £50,000 grants to projects that are further advanced.
There's also a mention of "talent development initiatives" such as "competitions for students and graduate teams to create and showcase new games" along with mentoring "for businesses and individuals". Criteria for the grants are sketchy but the fund says it'll be looking for "project plans where we think that the team and title combination has potential and can benefit from our support."
The Fund will run from offices in Dundee and the Digital Catapult will also be involved in flinging out cash. ®
Sponsored: Webcast: Simplify data protection on AWS